Module II — 2018–2019 — Training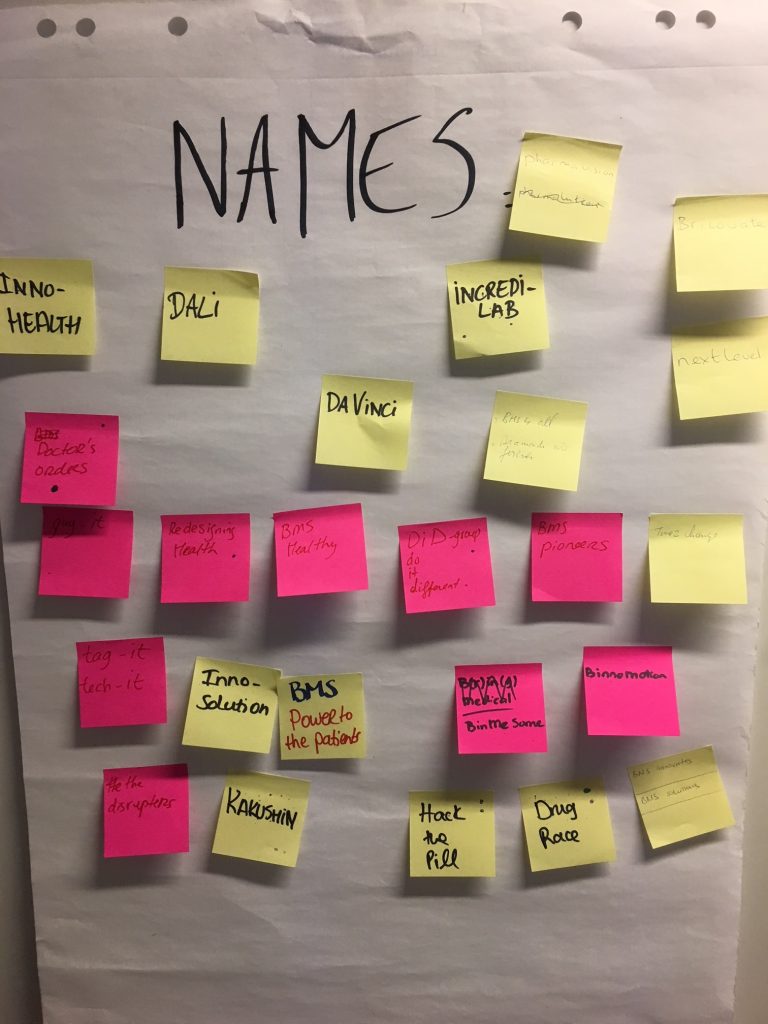 How can we unleash an organisational transformation and break down organisational silos with a new common working process that is inspired by the start-up ecosystem, while delivering value for our patients and?
We launched a long-term programme to engage and train 20 innovation champions through a unique entrepreneurial journey where they try new ways of working in co-creation with internal and external stakeholders.
Following a first immersive experience where they participated in a societal hackathon, we trained them to become facilitators themselves and supported them to organize their own innovation challenge.