Module I — 2021 — Facilitation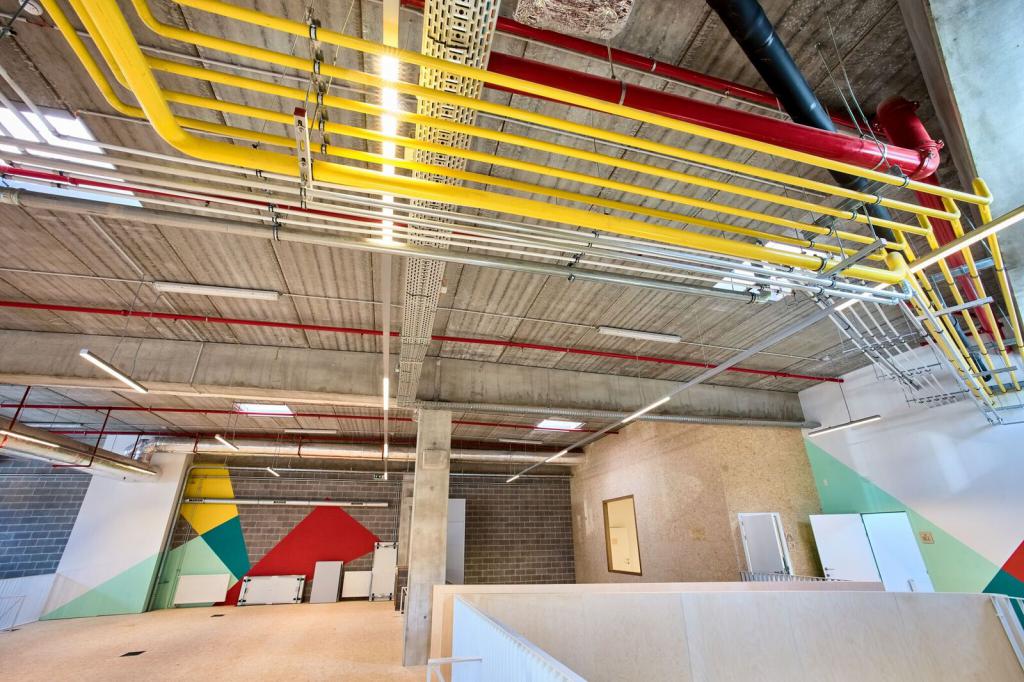 Three workshops to create alignment on the projects to conduct and co-create the network's action plan for the next two years​.
Workshop 1: Conducting a retrospective of the last few years of existence.​
Workshop 2: Bringing out the needs of the Fablabs and their Makers.​
Workshop 3: Generating solutions and a clear action plan for the network.