Module I — 2021 — Innovation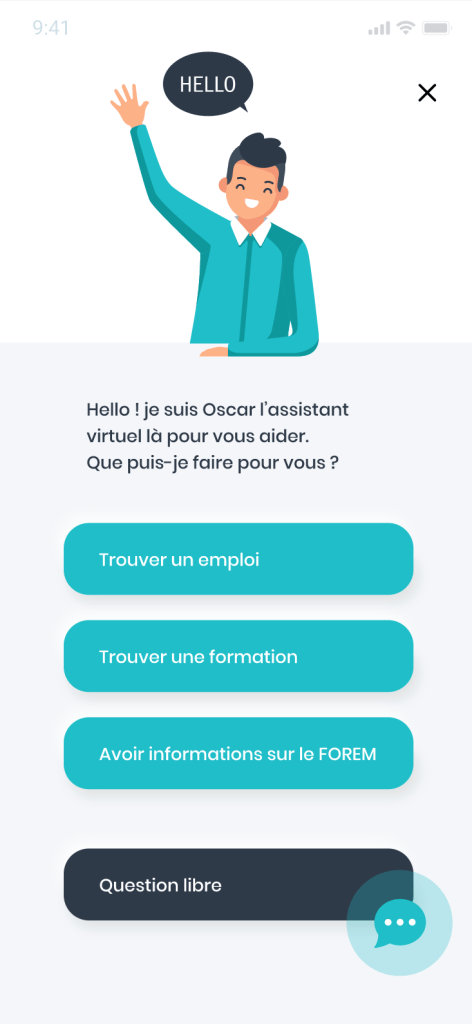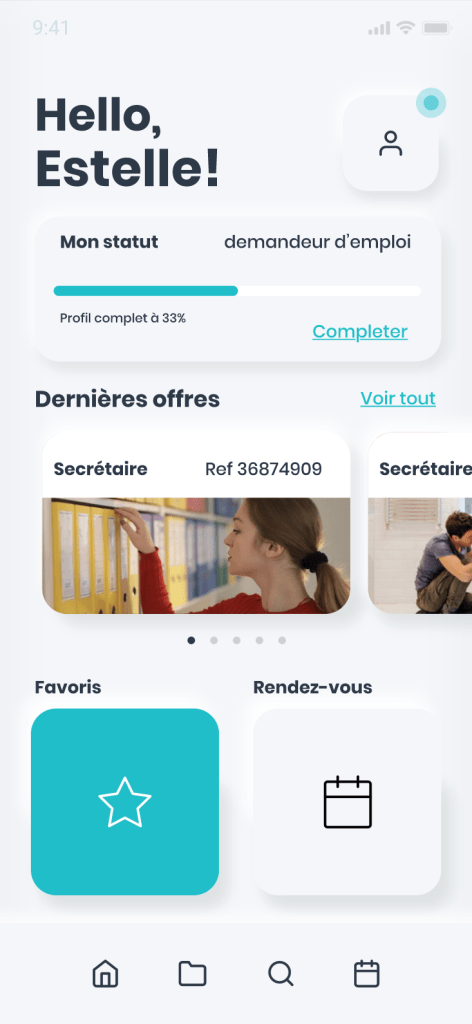 A 2-day hackathon to accelerate the emergence of one unique value proposition to solve the Forem's challenge: How might we improve users' experience in our centres and maintain the connection with users no longer visiting us?
Several divisions had worked on similar solutions in parallel to solve this challenge.​
Impact Valley supported the steering committee formed to merge all the projects with the tools provided by the 4D methodology to:
Align and create the team, 
Help them to organise themselves in an agile way,
Bring the best of each project to generate a single solution: the best for the users.
The hackathon concept was chosen because it is one of the ways, and in this case the best way, to move forward quickly, to generate energy, alignment and motivation to allow for a beautiful co-creation.