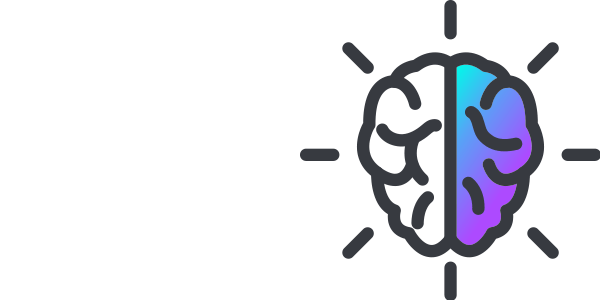 DISCOVER
---
Discover who are the clients and beneficiaries of your idea and the context in which they evolve.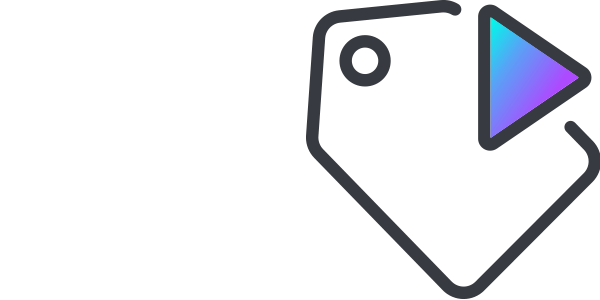 DESIGN
---
Design your solution, by reframing the problem you want to address and get a clear common vision on your value proposition.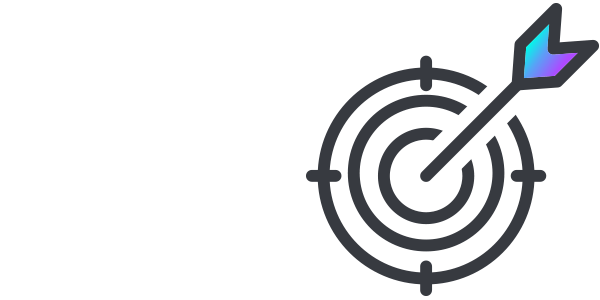 DEFINE
---
Define your Business Idea and societal mission by mapping all aspects of your solution, create a first prototype and get a clear roadmap of your action plan to be able to develop it in the next weeks/months.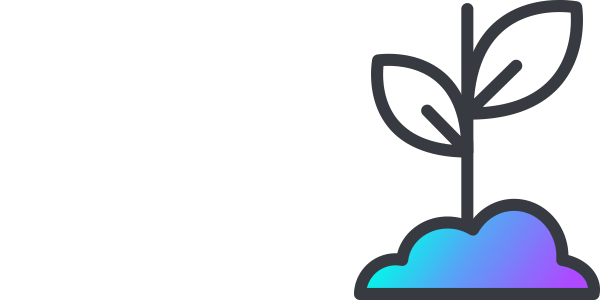 DEVELOP
---
Develop a first minimum viable product and proof of concepts to test traction on the market and validate your hypothesis. Reach out the problem-solution fit.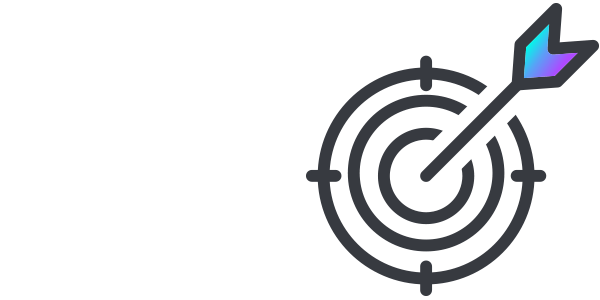 DISRUPT
---
Disrupt a traditional market by achieve the product-market fit and scale your solution to generate more business and societal impact.