You want to assess your activities and receive advice, inspiration and support to build awareness.
You want to develop a CSR strategy or a new aspect of it, and you don't know how to proceed.
You need: inspiration, advice, a challenger, defining the framework and action plan for the deployment of Sustainability.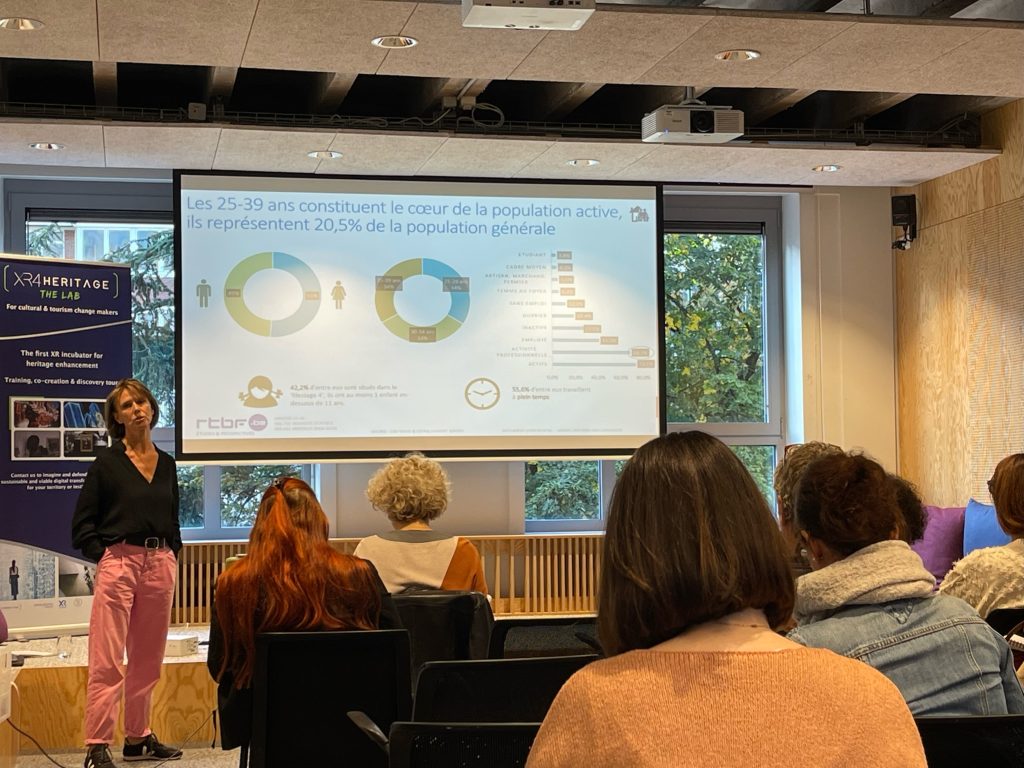 We are your partner, your one-stop shop for your organisational sustainable evolution.
We accompany you at all steps: from assessing your needs and where you stand regarding Sustainability (Environment, Social, Governance) to raising awareness about societal challenges, engaging and generating solutions to solve them and scaling them. 
A workshop to co-create the organisation's direction for the coming years.
Operational Plan Workshop
A workshop to co-create the translation of a strategic plan into an operational one.
A series of workshops to co-create innovative solutions to an emerging problem.
8 weeks to deep dive into the understanding of an operational issue to identify its root cause.
Round Table/Meeting Facilitation
An agenda and an expert in group process and innovation to achieve your objectives within a limited timeframe.
Skills Sponsorship Workshop
A workshop for teams to propose concrete solutions to the challenges facing a non-profit organisation.
A workshop to discover societal issues and how each of us can take action through our everyday job.
We co-facilitated a morning workshop at Paradise City around two key challenges (digital detox and data management), with the support of an Accenture consultant to observe participants.
We co-facilitated an innovation program with a one-day ideation workshop as a key milestone, where projects from selected schools were challenged by education stakeholders and innovation experts.
AXA — Acceleration Programme
We designed and delivered a 1-day workshop that leveraged collective intelligence and enabled best-practice sharing in a very fast way, with 10 facilitators.
AXA — Social Team Building
We designed and coordinated an ideation day for 12 young graduates where the purpose was to solve two main challenges that Redder is facing everyday: preventing children from going missing on beaches and reducing beach pollution.
We designed and facilitated a half-day workshop where employees from corporate organizations joined societal projects and help them in areas such as business growth, financial modelling, marketing and communication.
BNP Paribas — Virtual Solidarity
In partnership with Hu-Bu, we developed a programme we called "Virtual Solidarity Team Building". One day, 3 teams composed of BNPPF employees to help an association with its very specific problematics.
We facilitated a half-day workshop based on the World Café methodology to generate ideas around mobility, people and environment.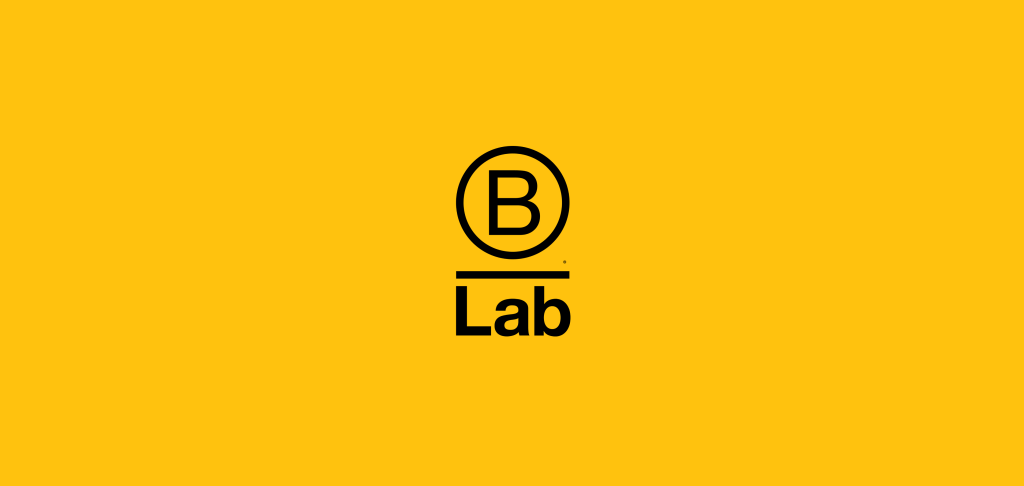 We delivered a 2-day ideation workshop to create new service offers to support Large Enterprises' and Multinationals' transition.​
We facilitated a one-day workshop based on the World Café methodology to generate ideas around zero waste, and invited 20 people, who were interested to get involved in sustainable initiatives, to accelerate three CSR projects.
Every year the network Circle U organises a Hackathon for which we design the methodology and the facilitation, and overview the organisation (logistic and recruitment).
We organised a 3-day Hackathon to engage and train collaborators on our innovation methodology (the 4Ds) by solving their internal challenges.​
We organised a 3-day Hackathon to engage and train collaborators on our innovation methodology (the 4Ds) by solving their internal challenges.​
We co-designed two online Hackathons: Empowering Woman Social Hackathon (2021) and Green Hackathon (2020) based on our 4D Methodology.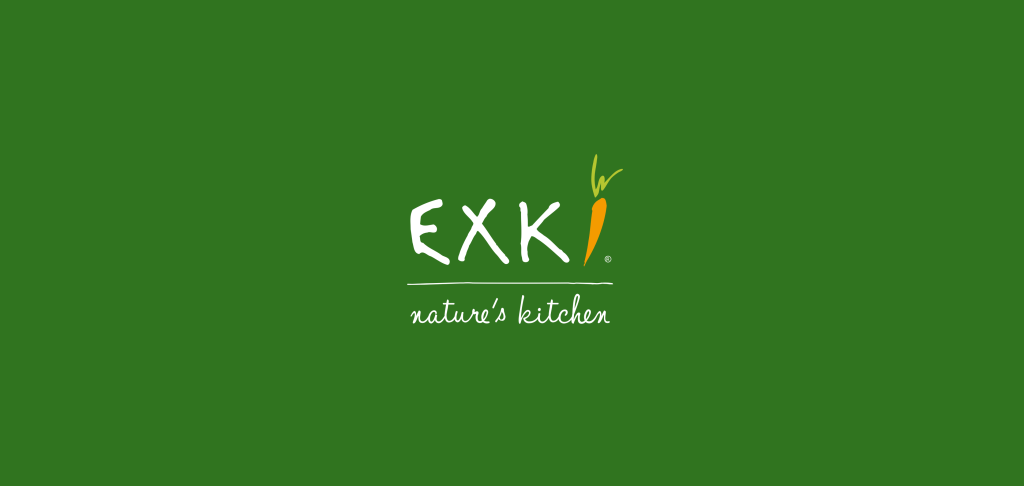 We organised and facilitated a one-day training and design sprint with more than 60 employees, who were interested to accelerate an intrapreneurial project.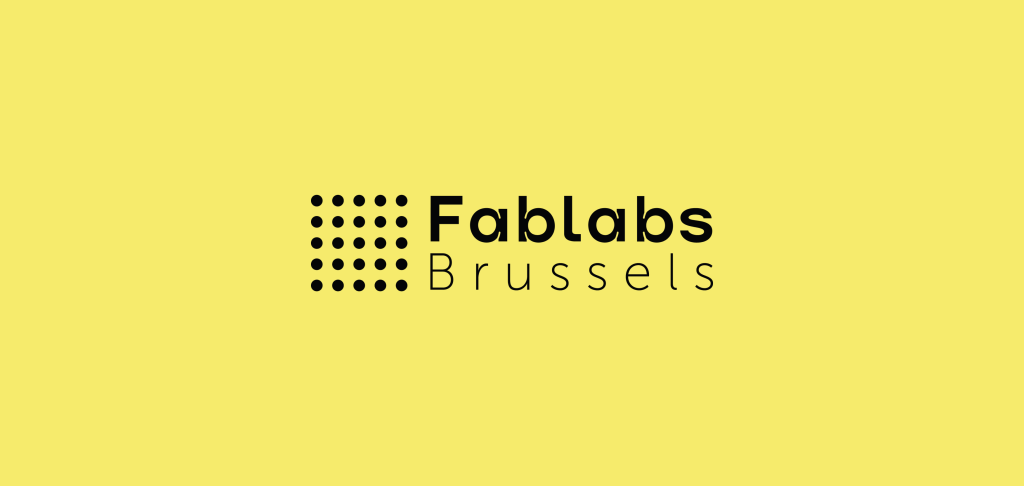 We organised 3 workshops to create alignment on the projects to conduct and co-create the network's action plan for the next 2 years.
We facilitated a 2-day Hackathon to accelerate the emergence of one unique value proposition to solve the Forem's challenge: How might we improve users' experience in our centres and maintain the connection with users no longer visiting us?
We organised a 2-hour design sprint during Greenfish's inspiring conference for participants to connect and accelerate their projects together.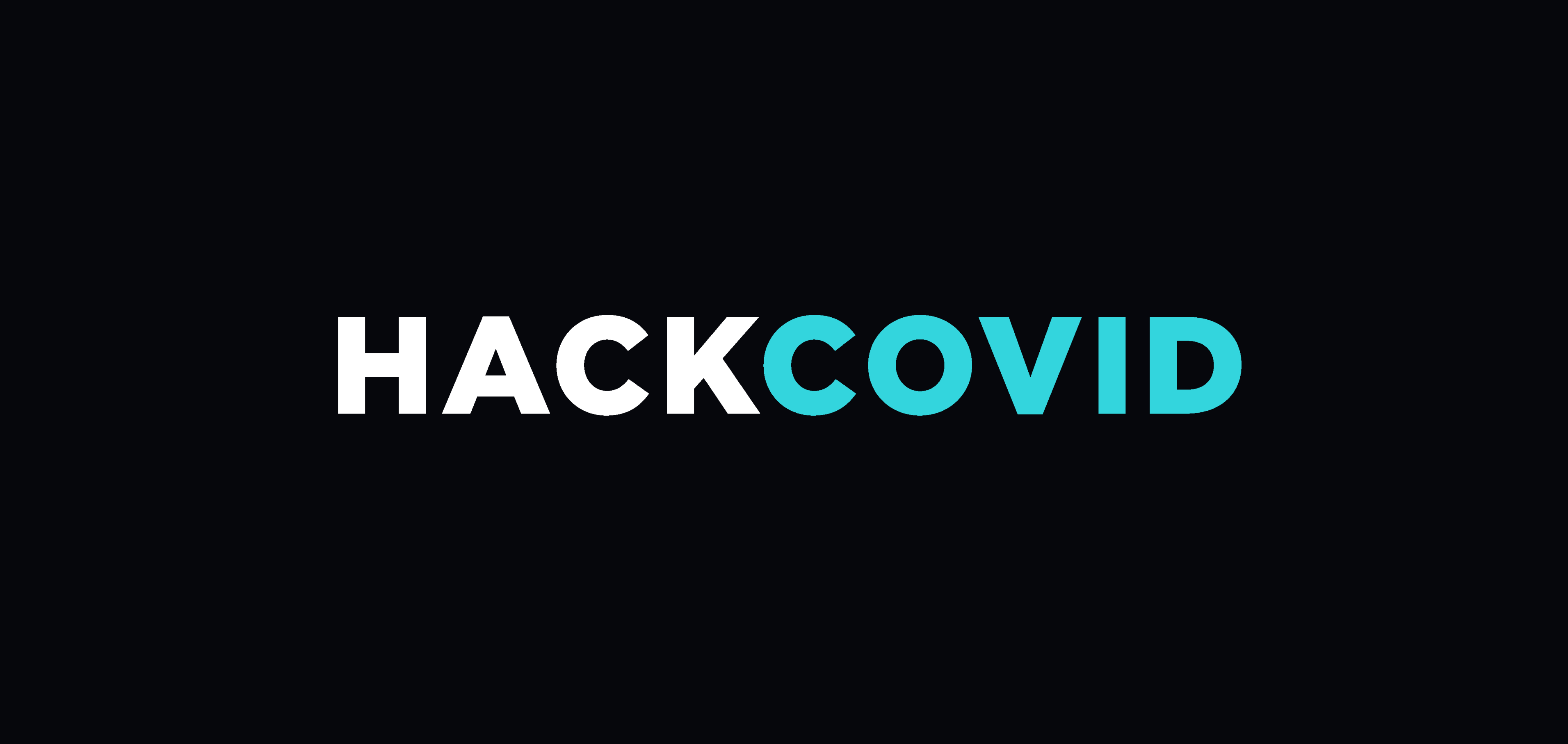 During the lockdown in April 2020 and in February 2021, we organised an online Hackathon​ for Brussels citizens to find solutions to urgent challenges related to improving the post-crisis situation in Brussels.
We facilitated a design sprint with the support our tech experts to enable Holcim's employees to prototype participants' first-stage solutions.
hub.brussels — Social Team Building
We facilitated an ideation process for 50 participants while the other group was building furniture out of wooden pallets.
We designed and delivered an ideation day for corporate employees and other players in the textile sector with the support of our circular economy experts and innovation facilitators.
Unblocking resistance and connecting the non-profit sector and the business world in a structured, effective and sustainable way around the theme of access to decent housing for vulnerable single-parent families in Belgium: it includes co-creation days, awareness-raising events, political advocacy, coordination, etc.
We supported the facilitation of a one-day Hack programme where tech developers, business stakeholders and students imagined and built first-stage solutions.
We designed and facilitated an ideation program based on the World Café methodology to engage innovation talents and accelerate projects.
Maison de l'Emploi 1080 — 1080 Solutions
A series of 3 co-creation workshops involving local associations, employers and jobseekers to address the following question: How might we rethink the ways and means by which Molenbeek jobseekers and companies meet to generate sustainable, high-quality job placements.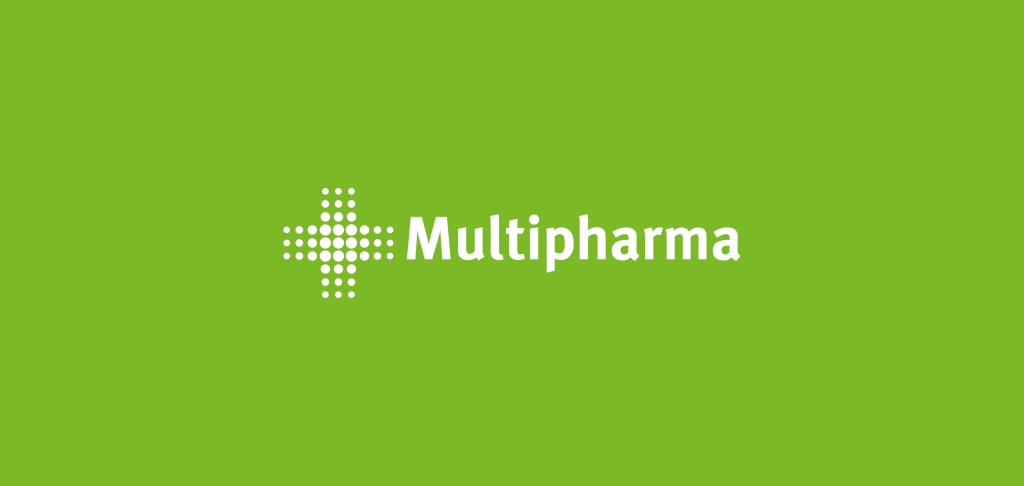 Multipharma is building its CSR strategy and they are reflecting on how to onboard and raise awareness of social, environmental, and societal issues among their employees. We organised a 2h30 workshop with one department to start this awareness journey.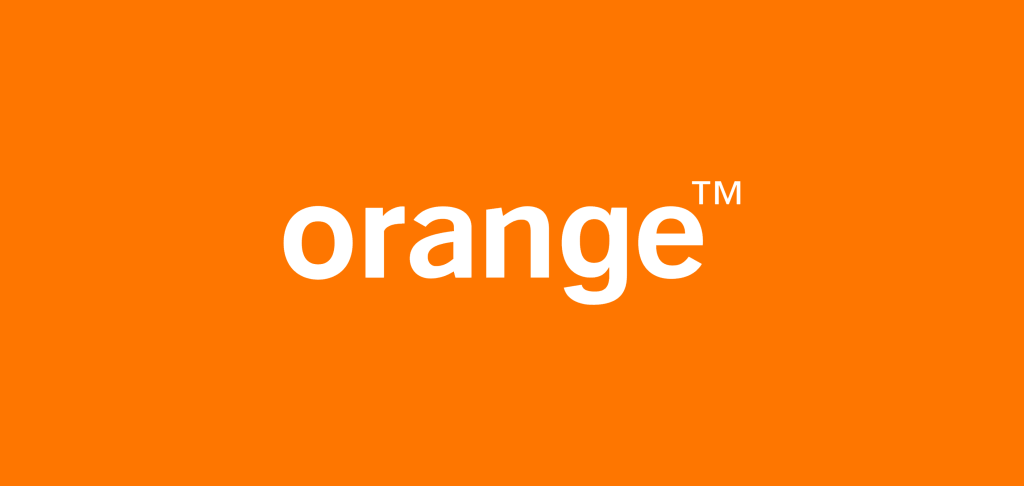 Orange launched its FabLab, for which we regularly organise a training of 2 full weeks where a small cohort of 10 people go through the innovation methodology to solve the challenge of an ASBL.
We facilitated the first "Les Rencontres du Numérique" on the topic of the European Digital Act and co-created the new operational plan of the Digital Transformation department where we facilitated a 2-day workshop for the team.
We participated in the facilitation of several citizen consultations designed by Particitiz, notably with the following: Neder-Over-Heembeek, Saint-Gilles and European Commission.
We organised a 3-day, online Hackathon for 15+ entrepreneurs to help them rethink their business model, adapt their services and products, and spark connections with their fellow entrepreneurs during the second lockdown.
We facilitated a half-day design sprint where collaborators came with ideas of solutions to strategic priorities to answer the question: How can we mobilize our innovation talents around our key strategic priorities and make our first initiatives more concrete?
We supported Sofina's Corporate Social Responsible (CSR) Committee looking for expertise to support them to better understand, prioritise and conceptualize aspects of what it means to be a responsible company.​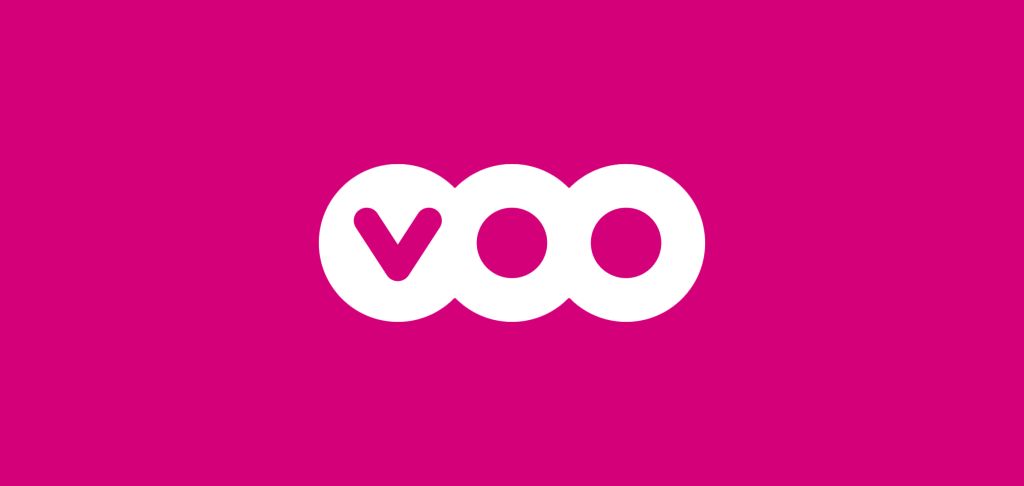 We engaged a multidisciplinary team of collaborators to answer the challenge: Why isn't the client base growing sufficiently?
A 2-day Hackathon organised in partnership with DigitYser and Interface3 based on our 4D methodology, with the support of our Super Heroes.
XR4Heritage is a heritage enhancement programme based on the phygital use of emerging technologies. We organised a 3-day Hackathon to boost the solution finding of the participants after an inspirational module.