You have defined the framework for the growth of Sustainability in your organisation. You now want to internalise new key competencies to support it.
We'll work alongside you to enable the acceleration of your projects through skills transfer, upskilling, and coaching.
We design personalised training journeys to allow you to deploy your own programmes from A to Z.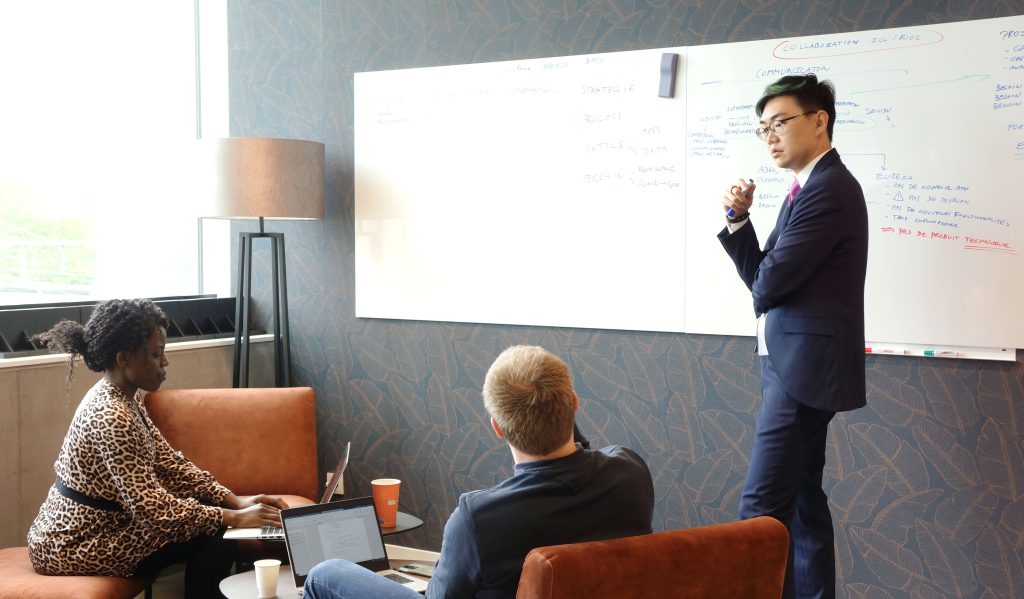 We are convinced of the benefits of participative leadership, co-creation, creativity and innovation methodologies to rethink how we design our projects and, by extension, our organisations. They are the skills of a sustainable future. 
A 4-day training course in innovation facilitation.
1-1 or 1-to-team coaching to challenge your collaborative posture and the innovation and sustainability of your projects.
Training in Responsible Innovation
4 months of learning by doing training on innovation methodologies applied to organisational sustainability challenges for a cohort of collaborators.
Project Management Support
Coaching and facilitation to support a project manager in the deployment of his/her project.
We delivered a 4-day training to develop the hard and soft skills of innovation and its facilitation in organisations.
We performed coaching for the project manager of Papillon, a programme aiming at redesigning the partnerships processes in Actiris.​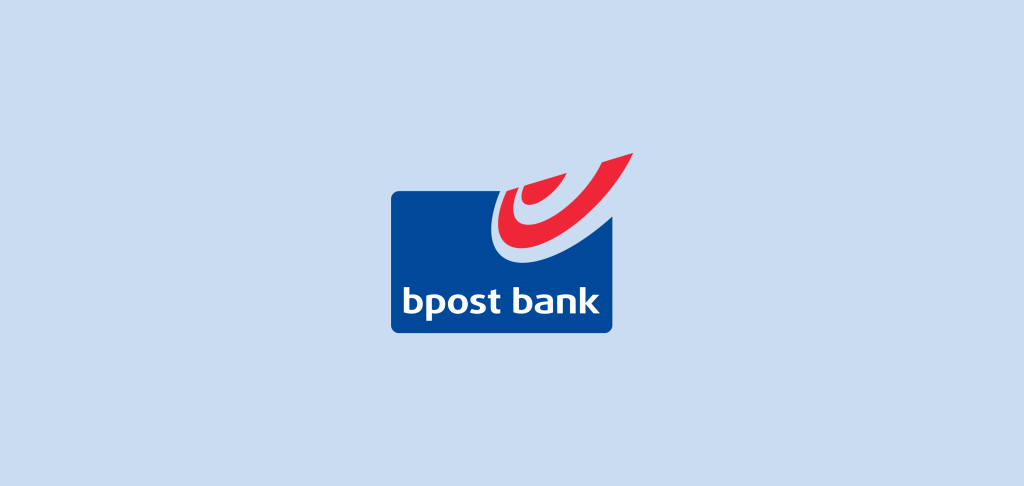 We designed and delivered a unique learning programme where talents acquired the right mindset, tools and methodologies to be an intrapreneur.
We launched a long-term programme to engage and train 20 innovation champions through a unique entrepreneurial journey where they try new ways of working in co-creation with internal and external stakeholders.
We have collaborated closely for four years with Cisco Belgium and Cisco Europe to help them identify, train and support ten people yearly during a one-year transformation program.
We supported the facilitation of a one-day Hack programme where tech developers, business stakeholders and students imagined and built first-stage solutions.
Infrabel — Eureka Programme
Four months of learning by doing training on innovation methodologies for teams of Infrabel collaborators to solve key operational problems.
We supported an entrepreneur-in-residence to accelerate their project by applying tried and tested innovation methodologies.
We set the scene for the organisation of a Hackathon with the team of the Sustainable IT department: setting-up the backlog of to-dos, choosing the appropriate tools, and not forgetting any important aspect.