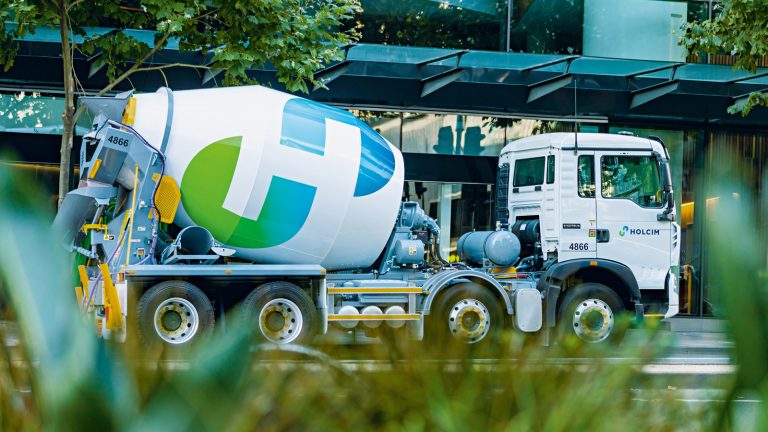 How can we leverage external support in an effective way and accelerate the development of very early stage ideas?
We facilitated a design sprint with the support our tech experts to enable Holcim's employees to prototype participants' first-stage solutions. We were called upon to complete an existing team of facilitators, who were missing some technical and innovation skills.
We brought our innovation facilitators as well as UX/UI designers and web developers to ensure that there were tangible solutions at the end of the Hackathon.
2 projects were created and business opportunities were born, which are now being implemented by their digital department.

We would be pleased to exchange with you on your Sustainability Challenges. Where are you at? Where do you want to be? What could be your next steps? Let's have a chat!
Email: hello@impact-valley.com
Phone: +32 478 45 23 63