We make the world more collaborative and sustainable. We support individuals, teams, and organisations with co-creation processes.
Develop Your Skills
for the Sustainable Future
We are convinced of the benefits of participative leadership, co-creation, creativity and innovation methodologies to rethink how we design our projects and, by extension, our organisations. That's why we position ourselves as facilitators to enable projects to emerge where the expertise already exists.
And for that, we have created an inspirational framework, the CSR Pyramid. Working on all five levels of this pyramid means having a balanced and ambitious CSR Strategy that takes stock of the situation in your organisation in terms of environmental, social and governance impact and raises awareness and engagement at all levels.
We have the services to accompany you to mobilise people around the sustainable transformation of your organisation.
You want to assess your activities and receive advice, inspiration and support to build awareness.
You have your framework, you want to internalise new key competencies to support growth.
You're seeking a reliable partner to support you as you scale up your strategies and ambitions.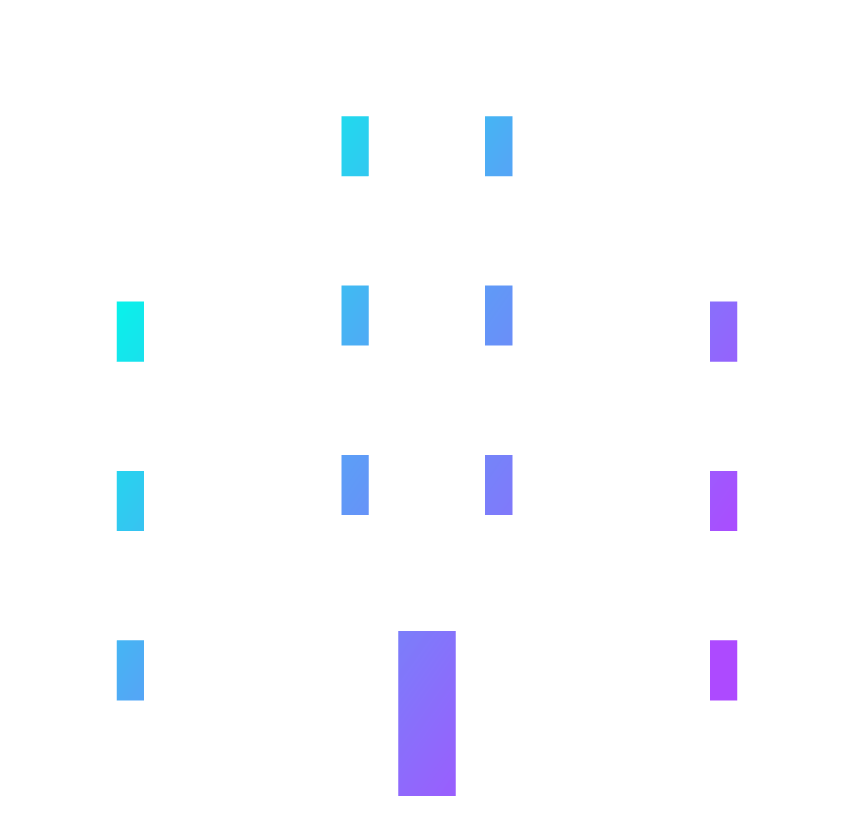 75 Clients from Private and Public Organisations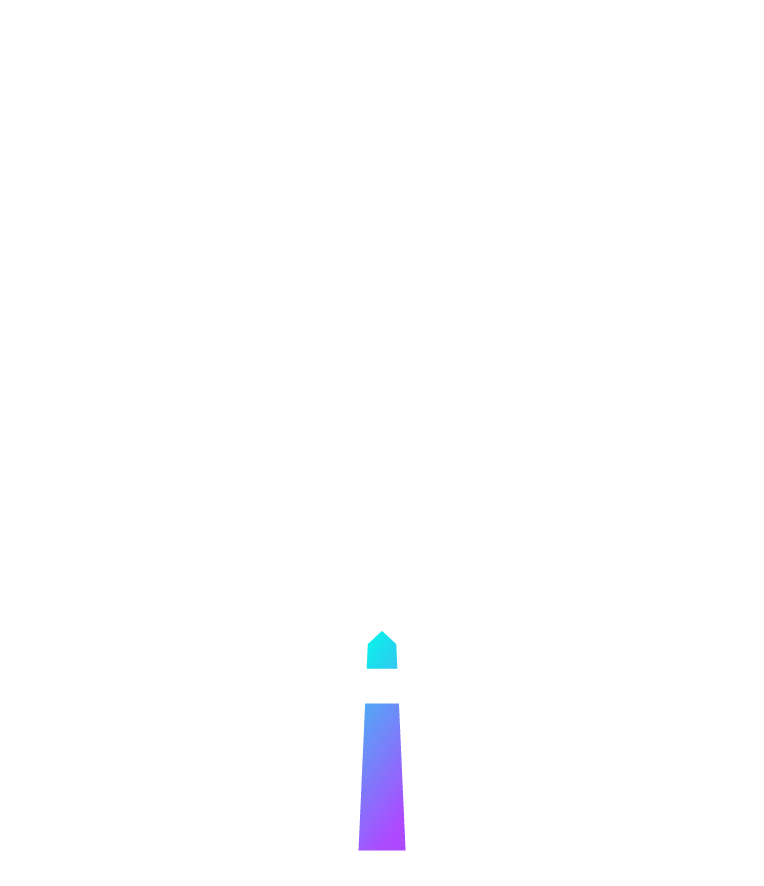 16 Innovation Facilitators in Our Network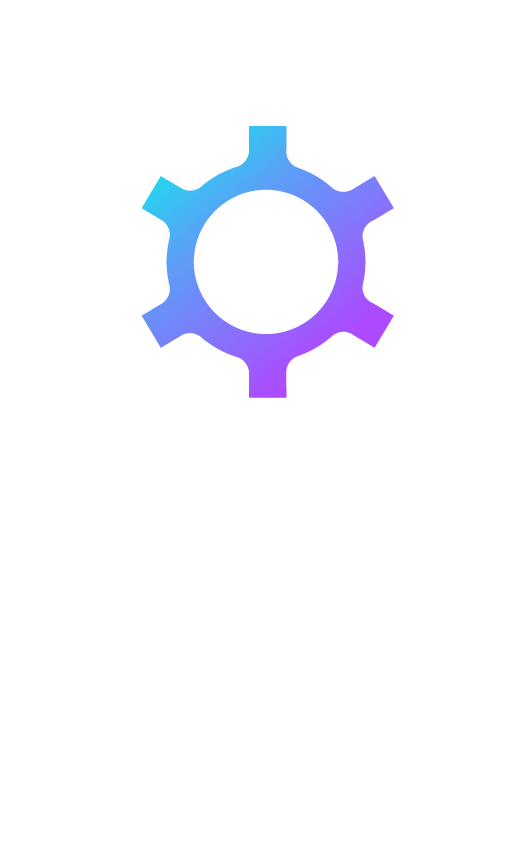 130 People Trained in Our Methodology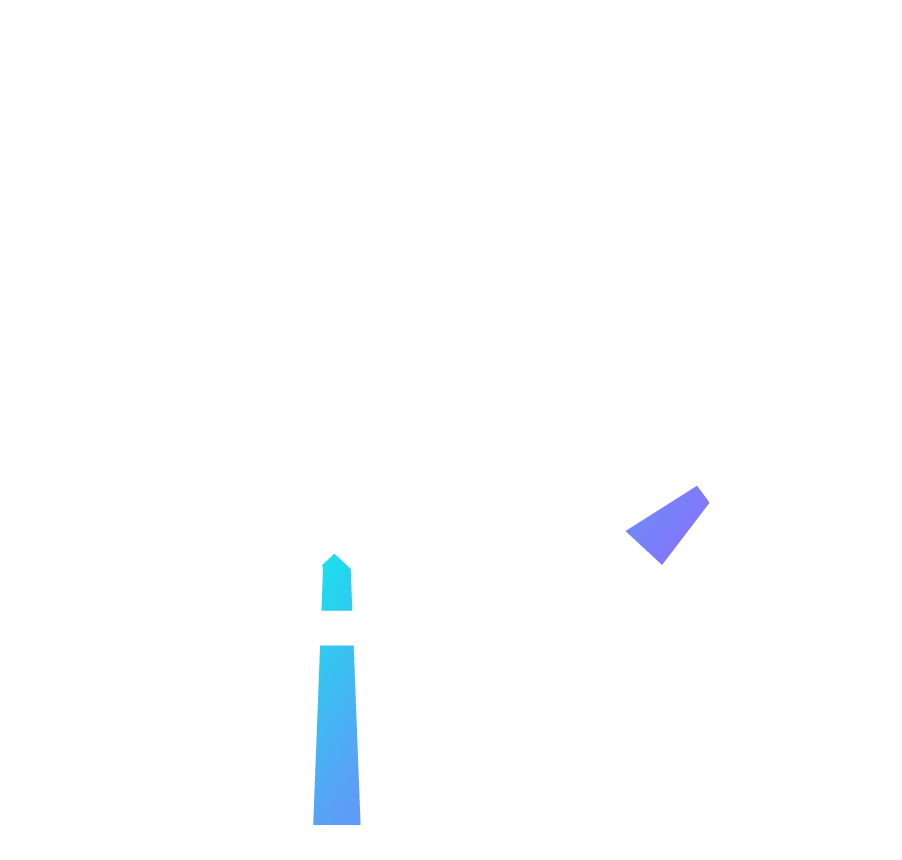 1000 People Reached per Year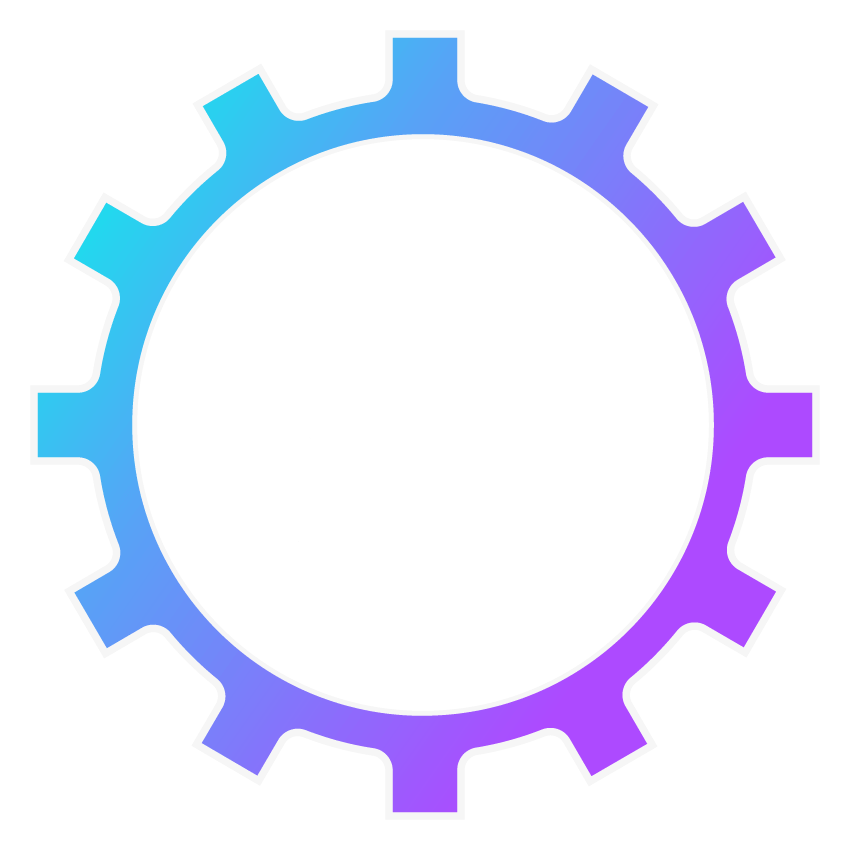 25 Co-creation Programmes Yearly
A series of 3 co-creation workshops involving local associations, employers and jobseekers to address the following question: How might we rethink the ways and means by which Molenbeek jobseekers and companies meet to generate sustainable, high-quality job placements.
Infrabel — Eureka Programme
Four months of learning by doing training on innovation methodologies for teams of Infrabel collaborators to solve key operational problems.
Unblocking resistance and connecting the non-profit sector and the business world in a structured, effective and sustainable way around the theme of access to decent housing for vulnerable single-parent families in Belgium: it includes co-creation days, awareness-raising events, political advocacy, coordination, etc.
Where does
the
4D come from

?
At Impact Valley, we have developed the 4D methodology as the synthesis of the best of the Design Thinking and Lean Startup approaches. It ensures that your solutions are co-constructed with all the stakeholders to solve the validated problem of a target audience. To this is linked a toolbox (and an infinite number of ways of using it) that we make accessible to everyone.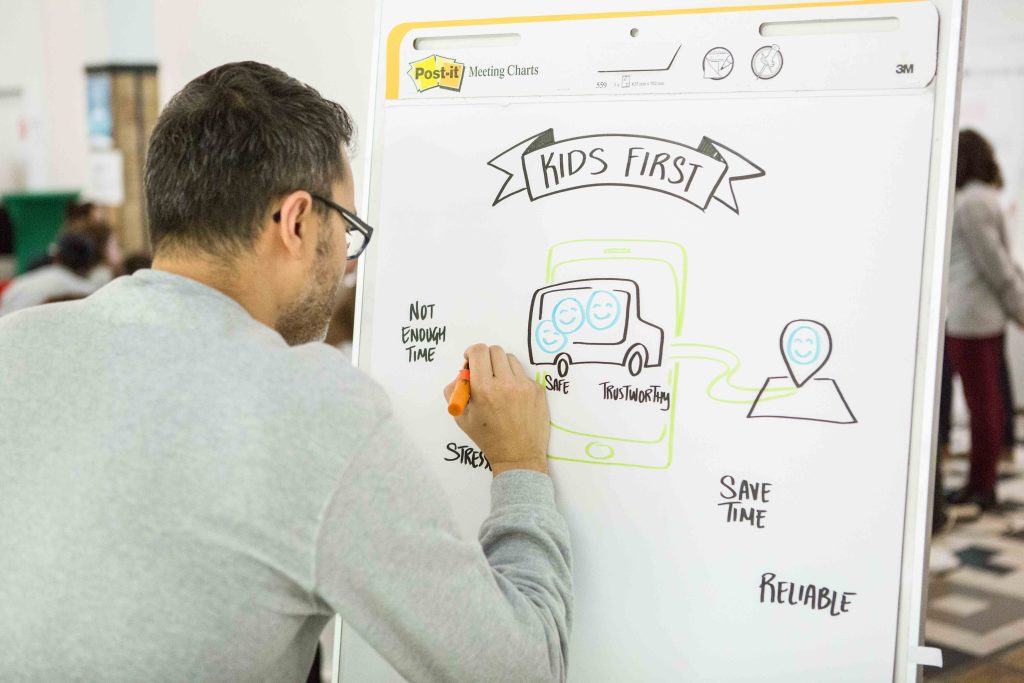 The largest companies and local players trust us. Discover our cases below.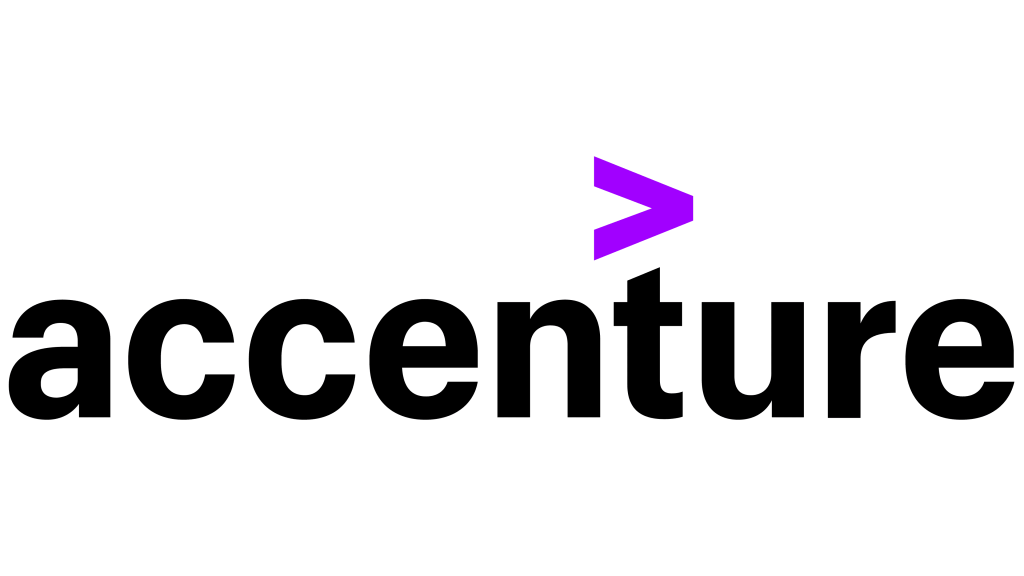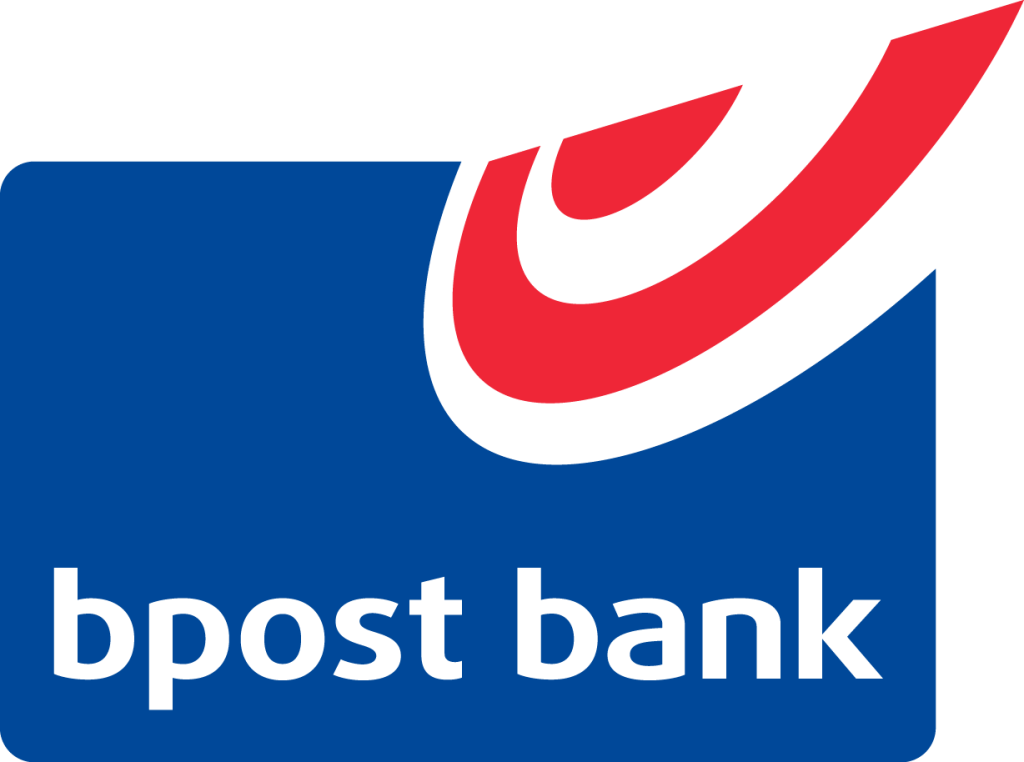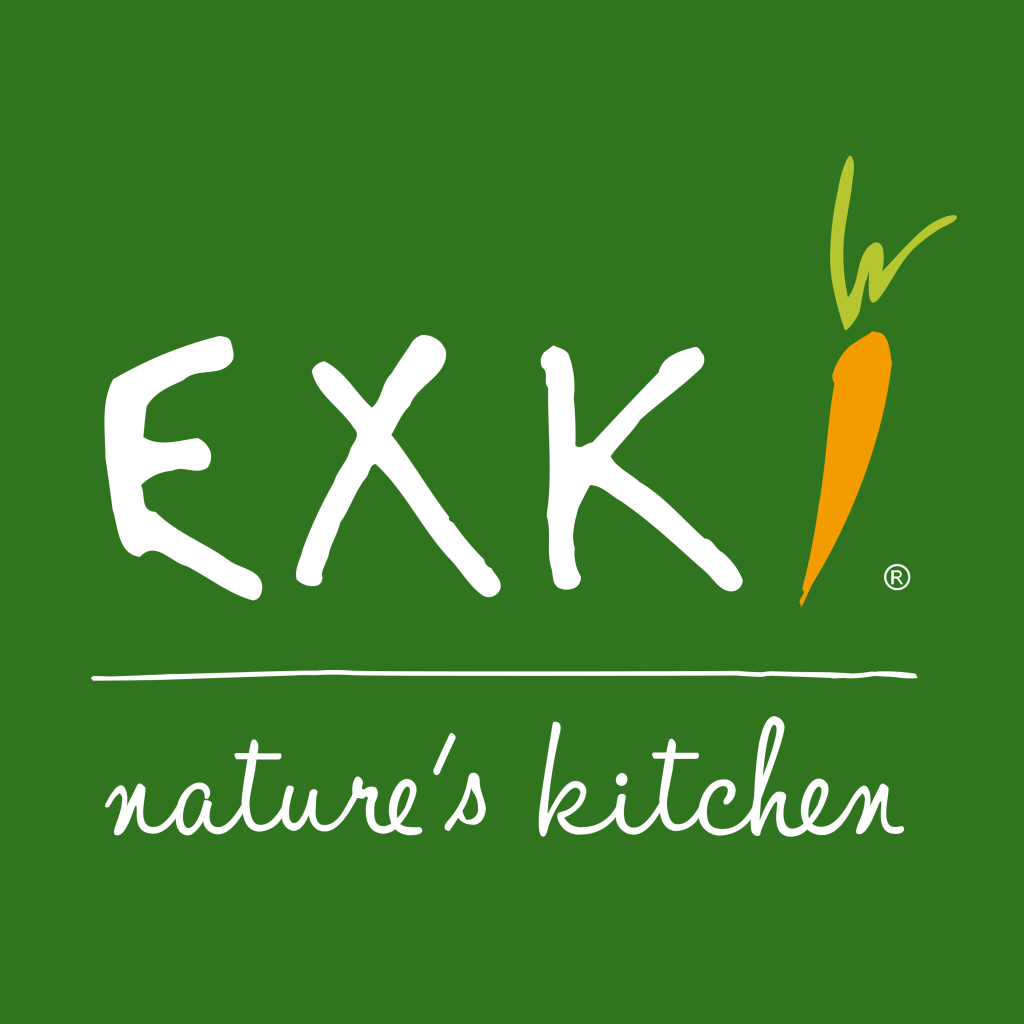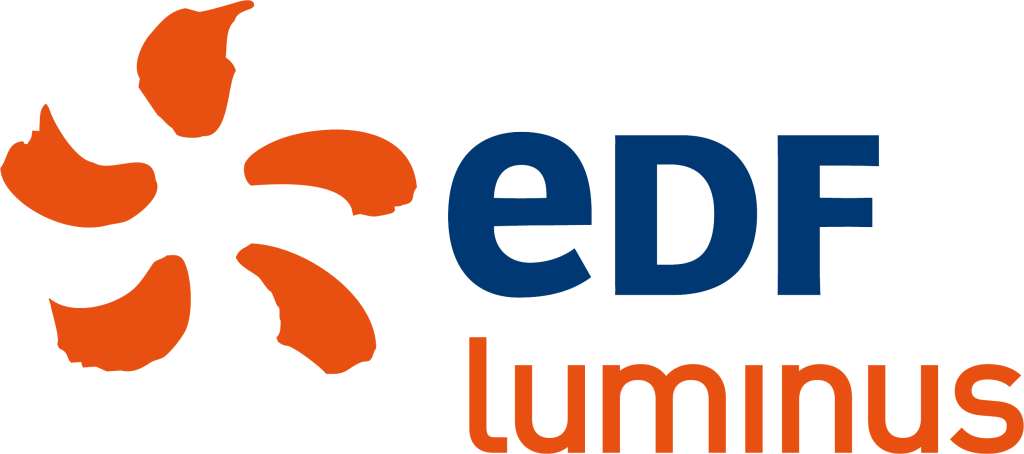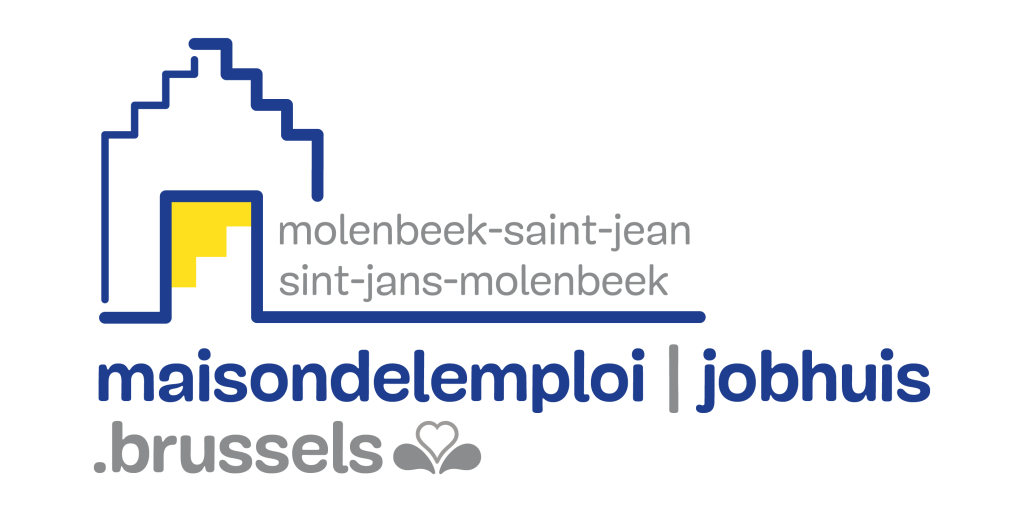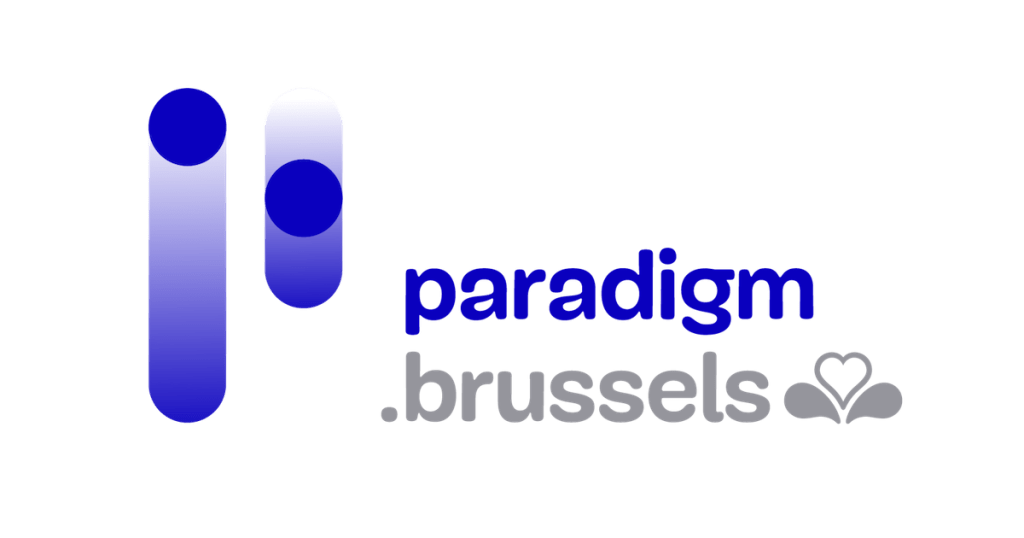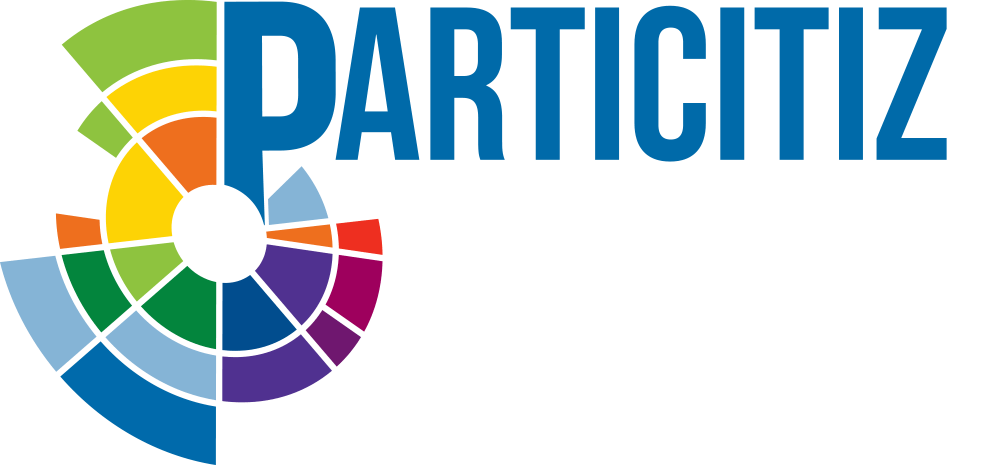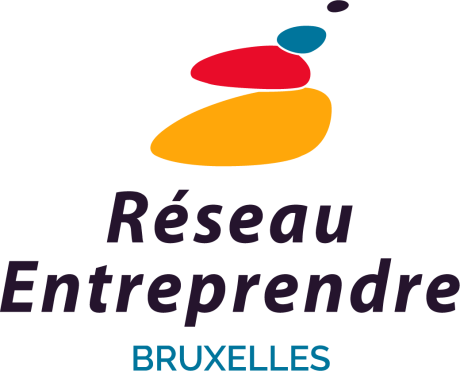 We highlight and accelerate what already exists to get organisations moving towards sustainability.
We Work with

Engaged Individuals
Impact Valley is a collective of optimistic people who share the same values. We create bridges between ecosystems to transform our societies and make more room for collaboration and sustainability.
Impact Valley
Avenue Louise, 251
1050 Brussels
Email: hello@impact-valley.com
Phone: +32 478 45 23 63