YOUR PARTNER IN CORPORATE SOCIETAL ENTREPRENEURSHIP
IMPACT VALLEY is an innovation agency that helps corporate organizations to create business value and societal impact through innovation.
The purpose is to progressively build an ecosystem where every player can co-elaborate innovative solutions that will generate a positive impact at a social, economic and environmental level. As an established company, this will enable you to better engage your employees, integrate your CSR strategy into a culture of entrepreneurship and develop new business opportunities while solving significant societal challenges.
We are an Impact Innovation Factory
We are not another consulting firm. We are a network of change-making entrepreneurs active in the ecosystem. When we are not staffed to meet your needs, we create new solutions, launch new start-ups, invent new tools to support your entrepreneurship journey. From a day to a year, we have executed several types of innovation programs that aim to generate business and societal impact. We co-create with our customers, involve other players of the ecosystem and deliver collective value. This is also we pave the way towards the societal transition. Find more about our ecosystem here.
We are impact-driven and results-oriented. That's why we have co-designed several solutions to support you all along this transition journey. Each of them is a collaborative experimentation that empowers your corporate societal entrepreneurship teams. Start the whole journey or pick the one you need, depending on your situation.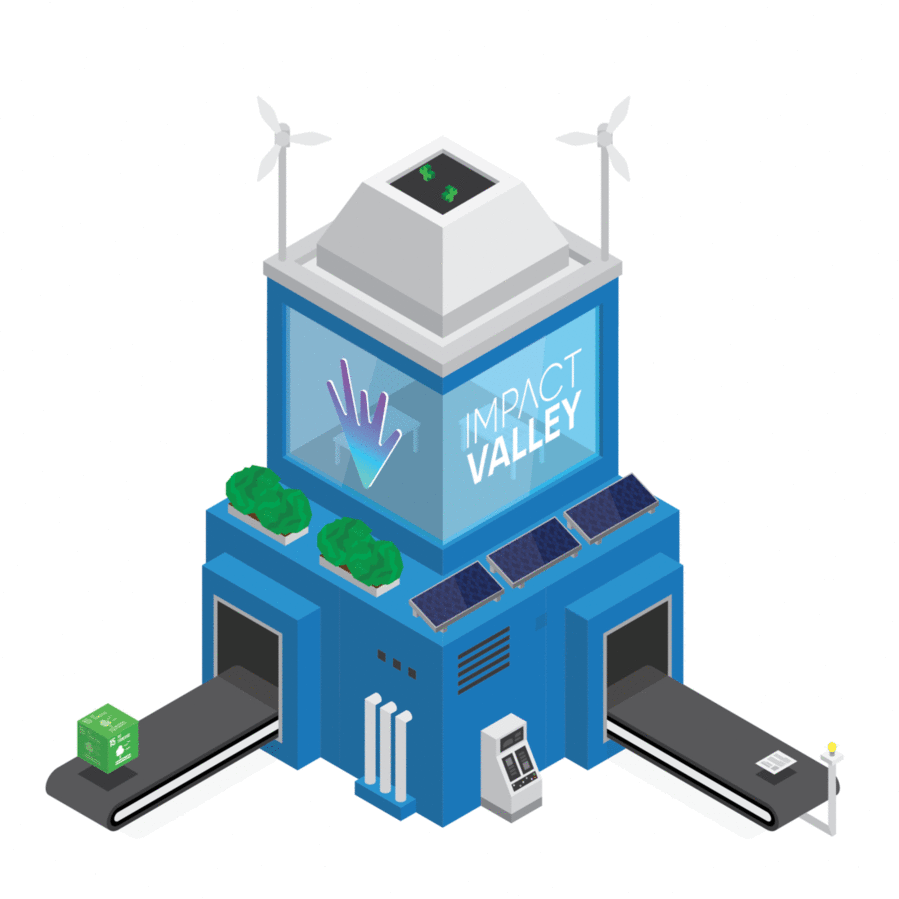 Our last events
The framework that inspires us
Sustainable Development Goals
In order to align every player of the ecosystems, we use a common framework that engage them into the societal transition: UN Sustainable Development Goals.
At Impact Valley, we have selected the SDG 12. Discover more about our ecosystem, and how we contribute to the societal transition.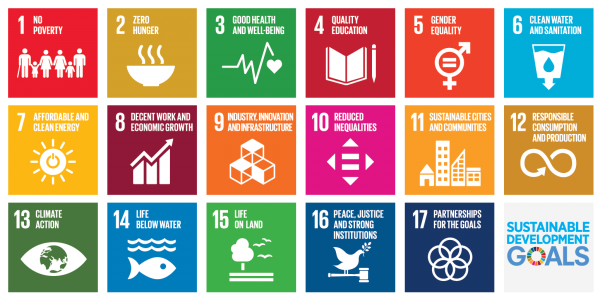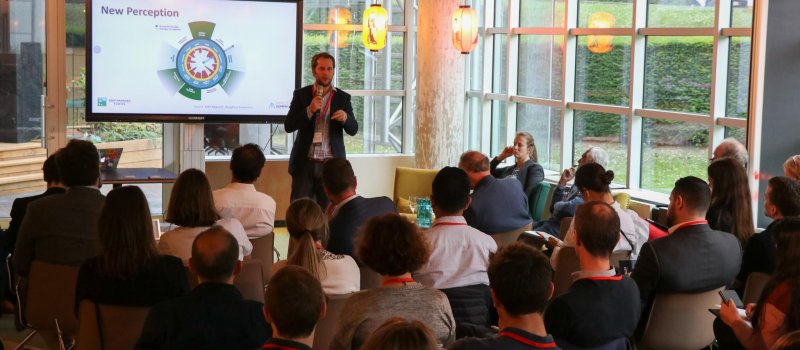 "I experienced your work as very professional! The format of an ideation day is very efficient to get information, interaction and new ideas from experts in a short time frame. Bringing together people from various stages in the sector was crucial to find solutions. Innovation is crucial in our community. It's the only way to create a circular economy in the near future."

Team Bedrijven, OVAM

« We chose Impact Valley as we wanted to co-organise Education Shakers with specialists of organizing hackathons. We wanted to be able to benefit from their experience and network. And because their team is very professional and nice to work with ! »

Program Manager Ashoka Belgium