We put our heart and soul into each project to meet our customer's needs. Together we bring about change and move towards a more collaborative and sustainable world. The quality of our projects takes precedence over quantity.
Impact Valley is powered daily by a passionate team of 5 individuals who set the framework and stimulate the activities.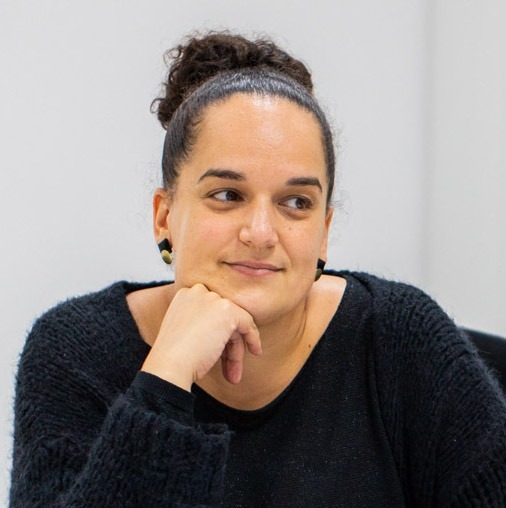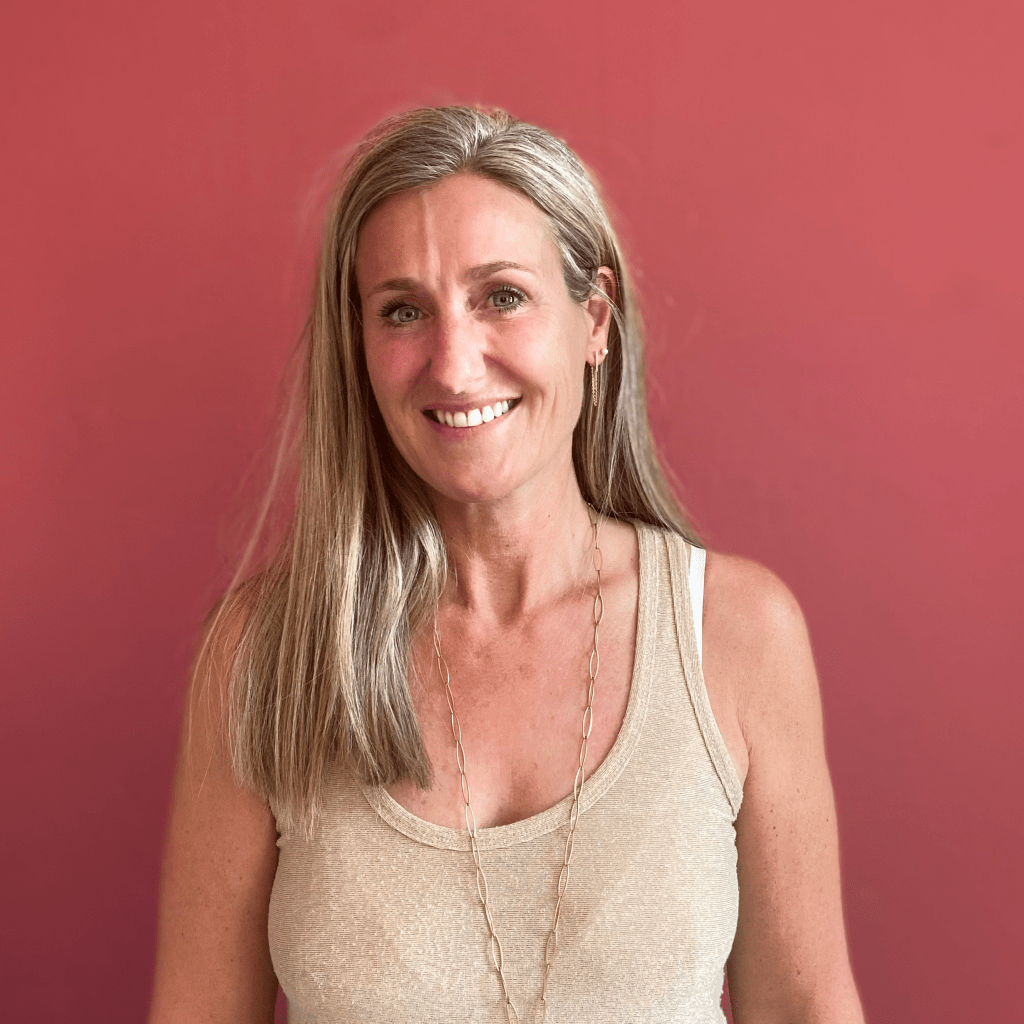 Impact Valley relies on a broad network of people with diverse expertise, experiences and passions. Thanks to them, Impact Valley is growing and responding ever more accurately to the needs of its clients.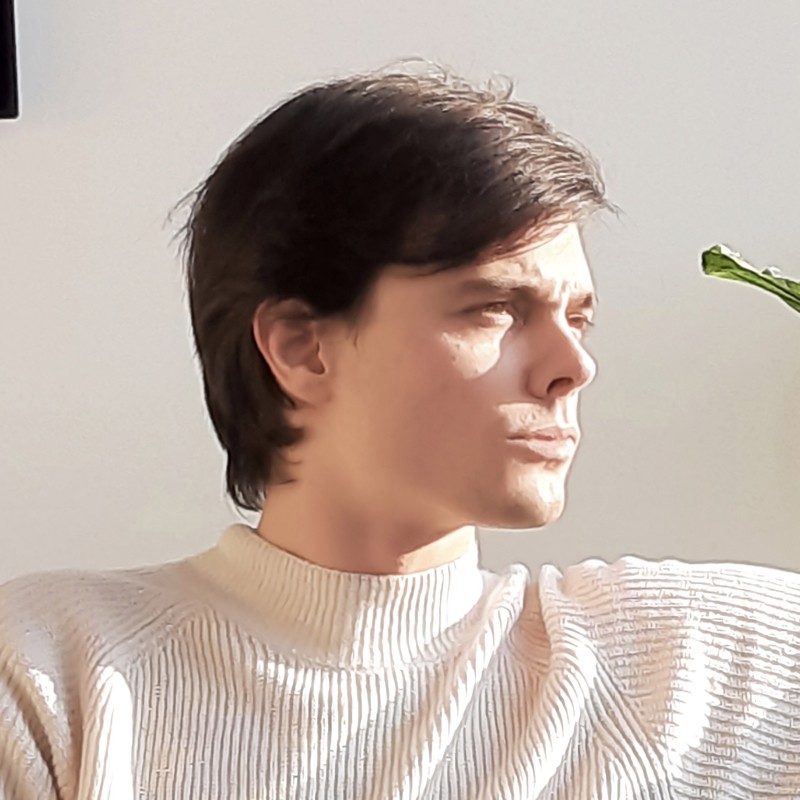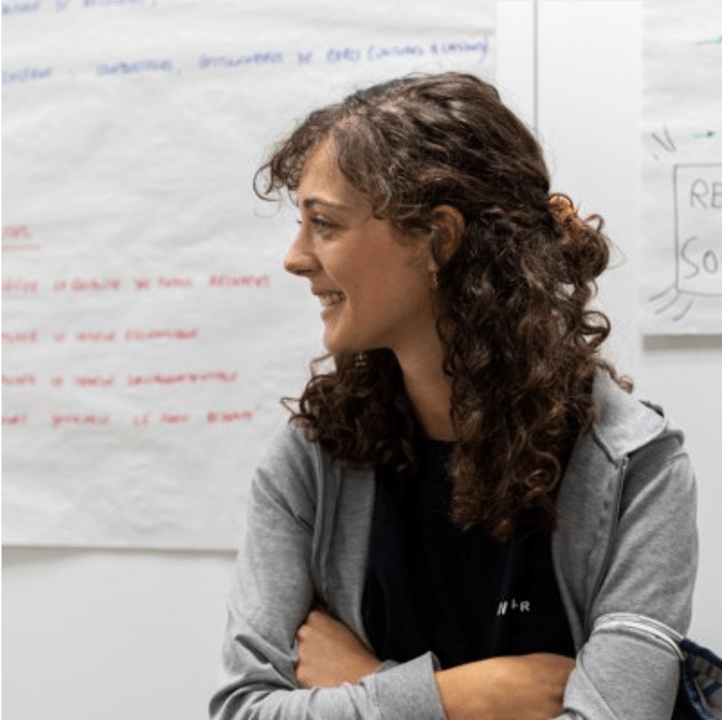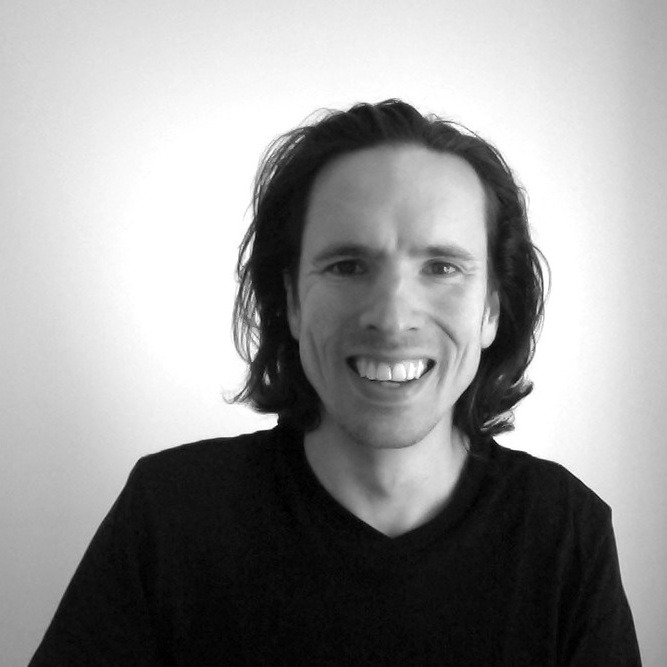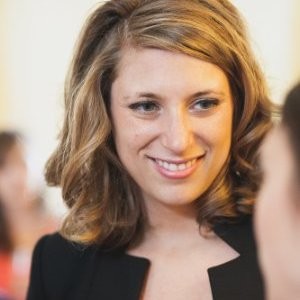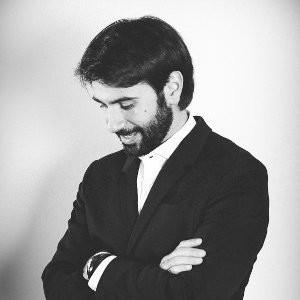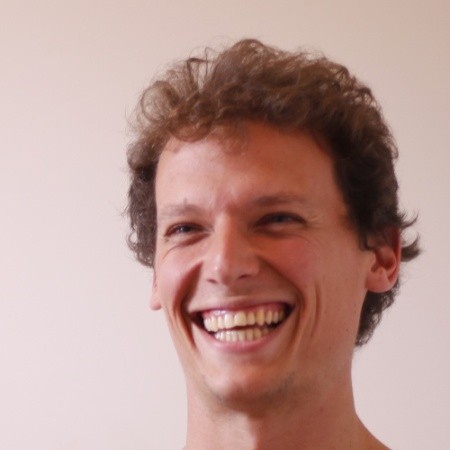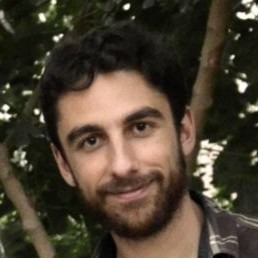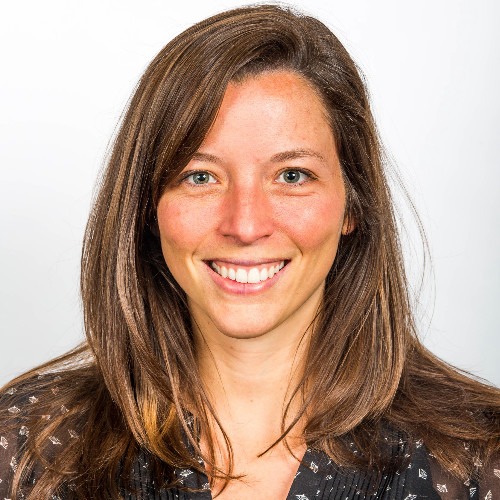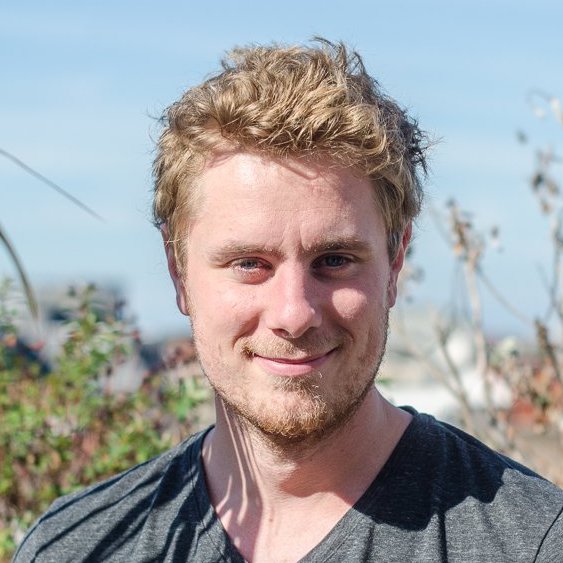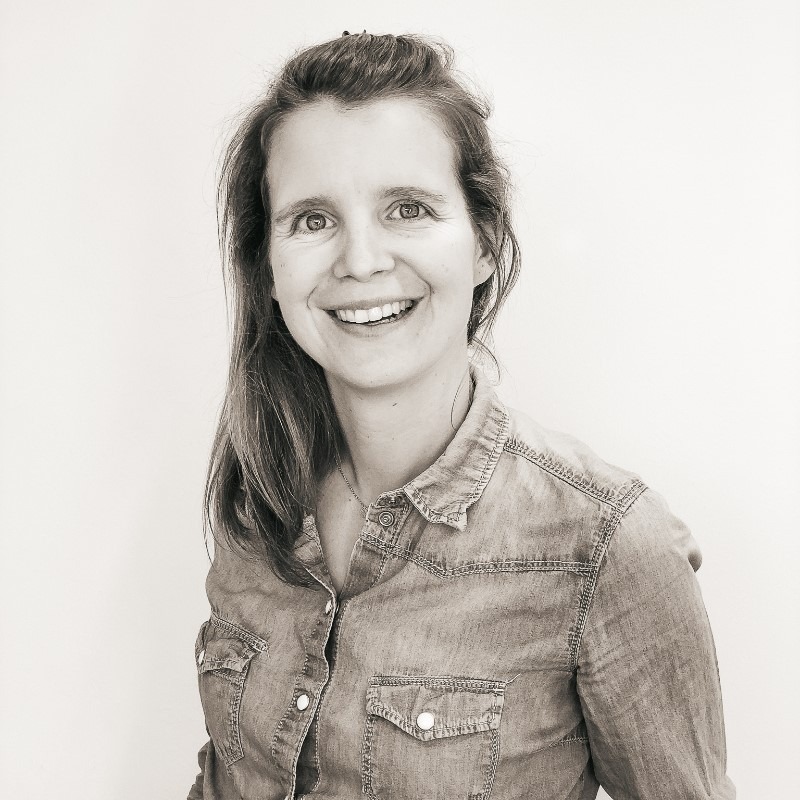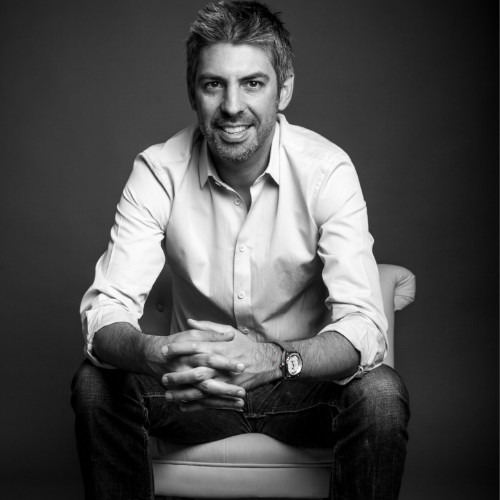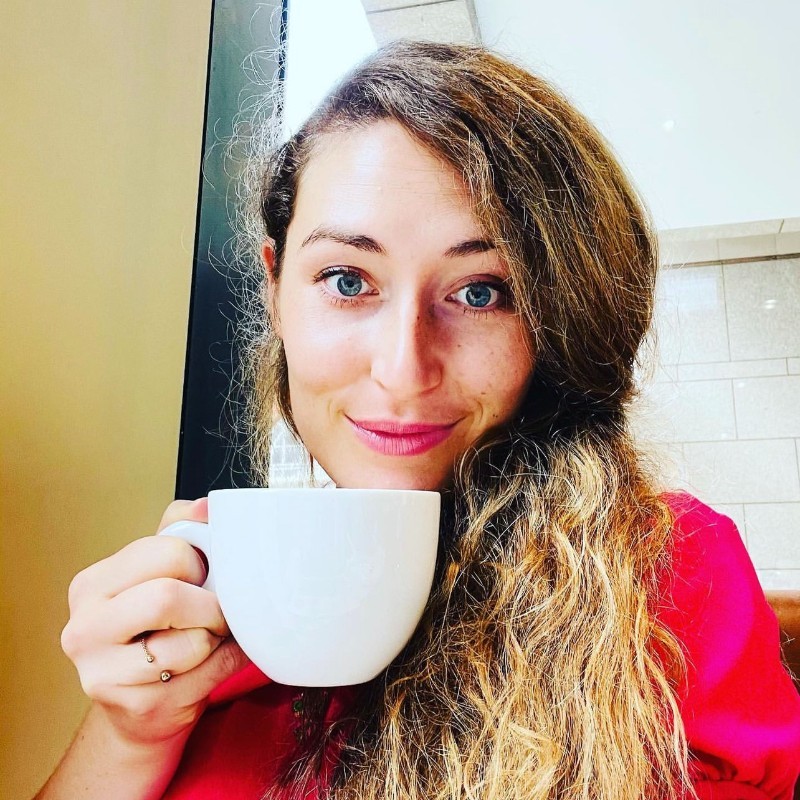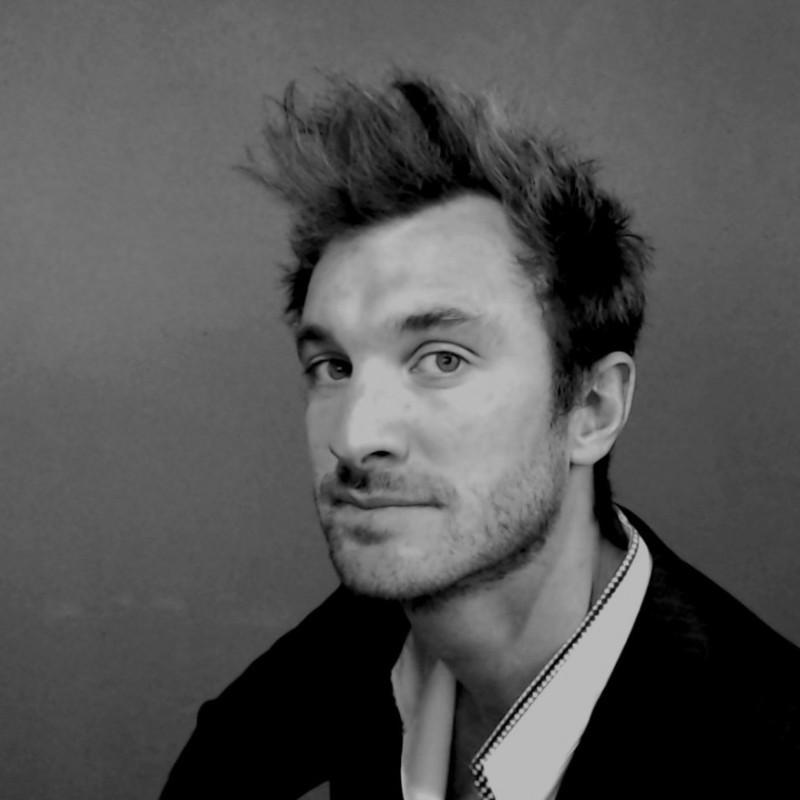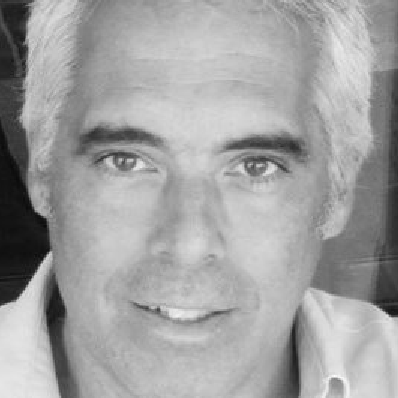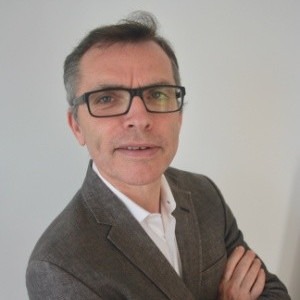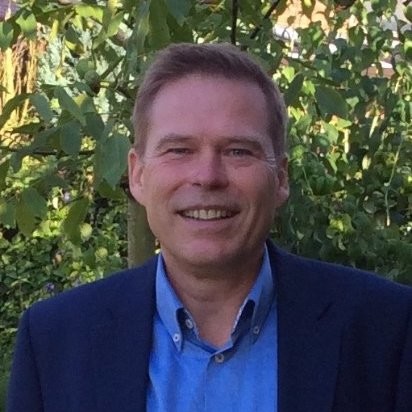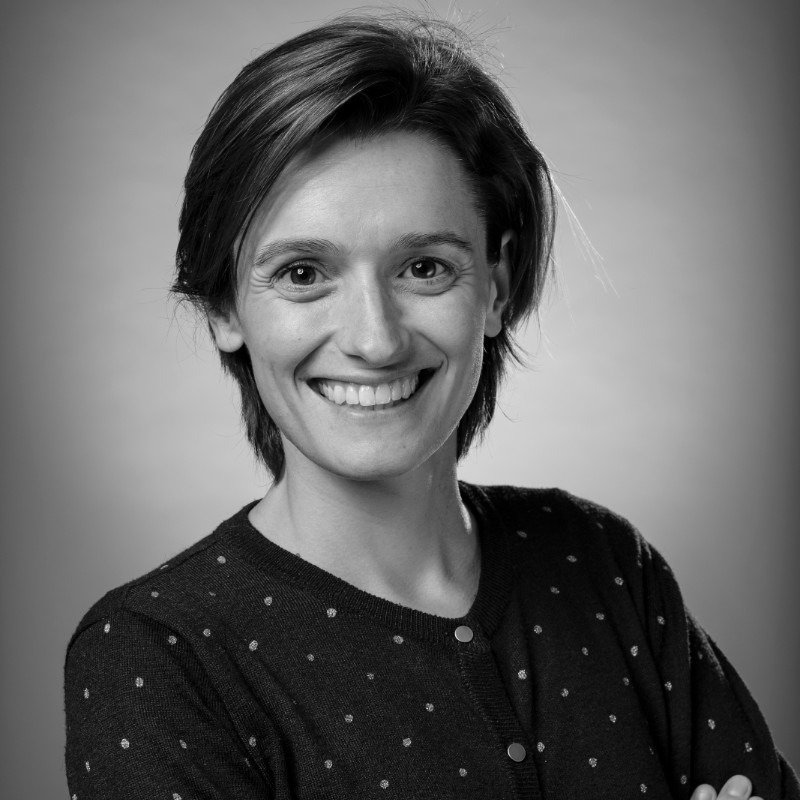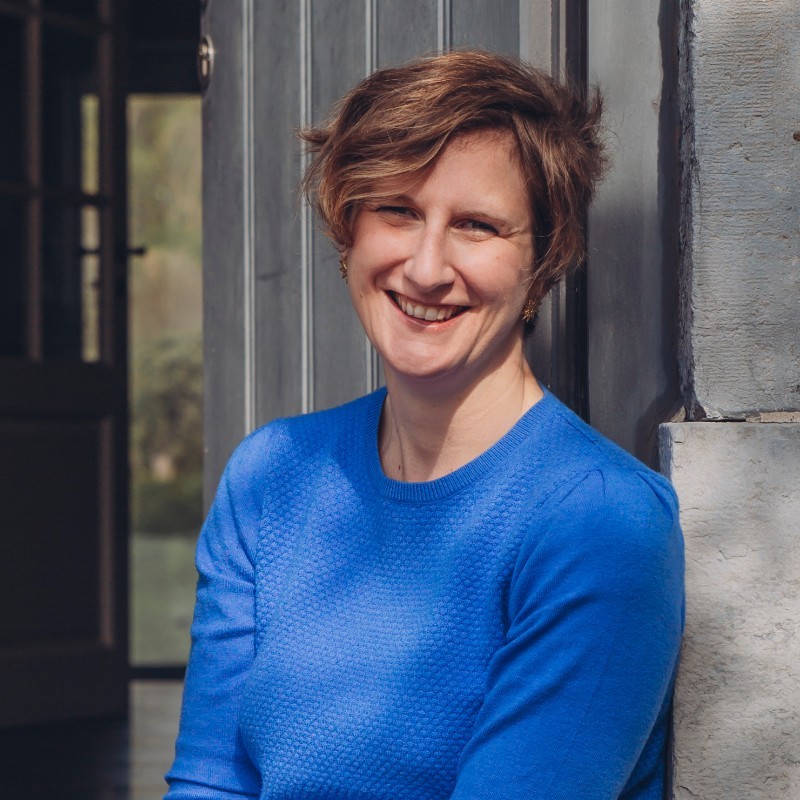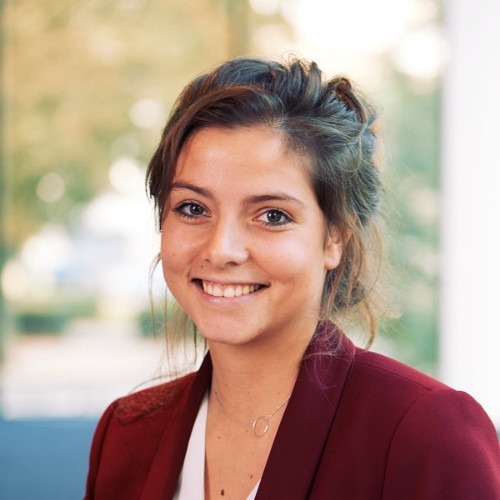 We make the world a more
collaborative and sustainable
place.
We support organisations in their environmental, social and societal transition by enabling them to find their solutions to the SDGs through innovation processes involving all their stakeholders.
We firmly believe that we must make ecosystems much more collaborative by building bridges between the non-profit, public, political and corporate sectors.
The solutions already exist and are within reach. We must speed them up by accelerating participative leadership, communication, co-creation and innovation in organisations.
And this is the role we have chosen to play in the transition as our interpretation of the United Nations' SDG 17: Partnerships for Achieving the Goals.
Beyond our social mission, we are rethinking the very way we build our business to promote a new model.
Be the change you want to see
. ​At Impact Valley, we want to:
Reduce the carbon footprint of our activities
Work with committed actors for the organisation of all our events
Stop reproducing systems of oppression and imaginaries that are harmful to the transition
Have a horizontal and participatory governance model
Be accessible and inclusive
We facilitate, train and coach individuals and organisations in co-creation processes using collective intelligence and innovation methodologies.
Our
tools and services are designed for
:
Employees of companies and institutions looking for sustainable solutions to complex problems;
Teams looking to structure themselves and their activities;
Social entrepreneurs.
Every two years,
we define CSR priorities
to give us a direction and achieve our objectives little by little by reducing again and again our negative externalities, and improving our positive impact. There are things we are already doing well and others where we still need to improve. For 2021–2023, our priorities are:
Wellbeing — In our operational team and in our network;
Sustainable Programs — We push the reflection around our programs and the content that we deliver to take our participants ever further in sustainability;
Training — We have identified key points for development, particularly around our levels of awareness in terms of diversity and inclusion. We were trained in 2021 by our partner UPOP, and we continue to regularly organise discussion circles to deconstruct together our beliefs;
Economic Viability — We are constantly looking for a stable and fair business model to continue to exist and allow more and more people to live through their activities with Impact Valley.
We are aligned with a set of values that we strive to apply daily.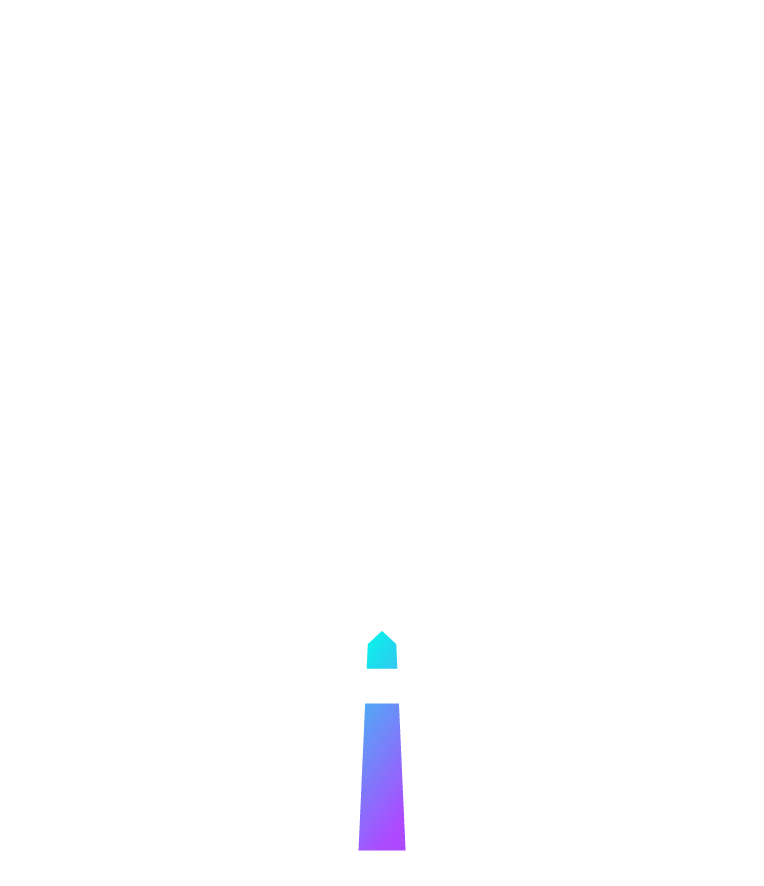 Being authentic means standing up for yourself and communicating your thoughts without fear. We strive to live this value in our day-to-day interactions with our stakeholders and to create the conditions for everyone to live it in our programmes.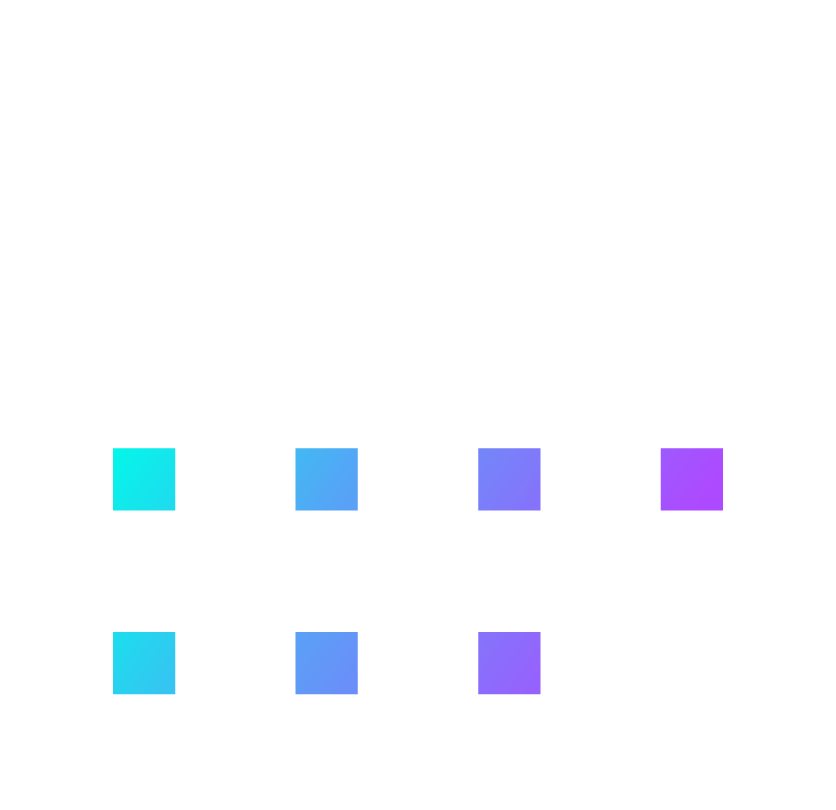 Responsibility means guaranteeing our stakeholders a job well done and ethically sound, which bears witness to love, commitment, rigour, tenacity, questioning and consideration for the people who have placed their trust in us. It means doing everything possible to make the world better and being convinced that, like the hummingbird, we have a role to play.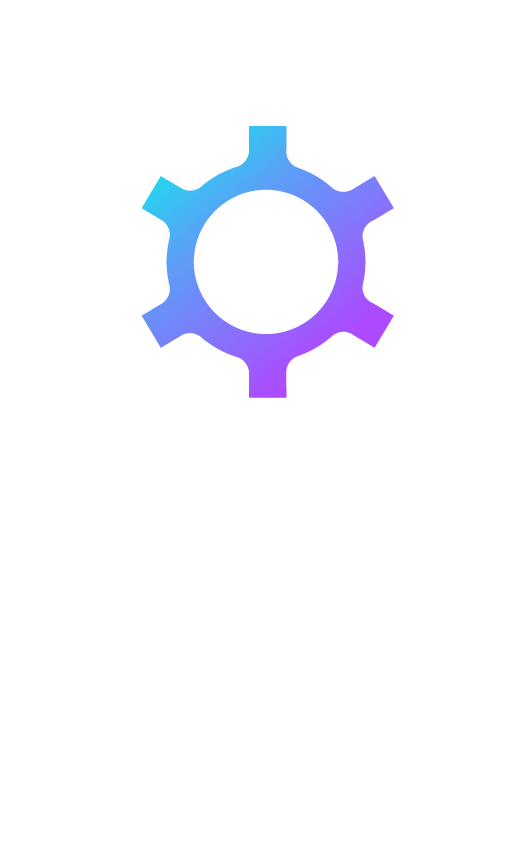 Knowledge is limited. Creativity, on the other hand, is unlimited. Choosing creativity means choosing not to follow the path of copying and indolence. It means leaving the realm of the known to explore the new, the unknown, and collaboration. That's what fuels innovation and thus each of our programmes.
To reinforce the impact of our programmes and bring the necessary change management expertise to our customers, we work with a network of partner organisations with whom we enjoy co-creating at all levels within CSR.