Donate to contribute and support non-profit organisations
💡 What can I do with the assets/resources I have to create a positive impact outside of my organisation?
💡 How can we identify beneficiaries that match the vision and mission of our organisation?
💡 How can we support our beneficiaries financially?
Money, furniture, raw material. Our partners presented here are available to support all types of sponsorships. They have the necessary expertise and network to connect you with the social actors you want to reach and support the logistics around the donations. Start now your contribution to the transition.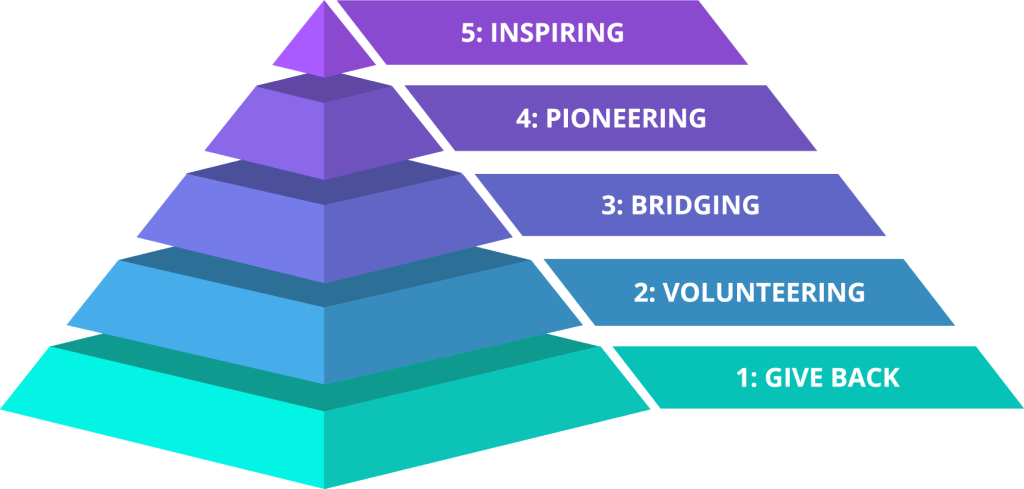 Unlock diverse sponsorship opportunities with our partners, spanning money, furniture, and raw materials. They bring the expertise and connections to reach your desired audience while managing logistics.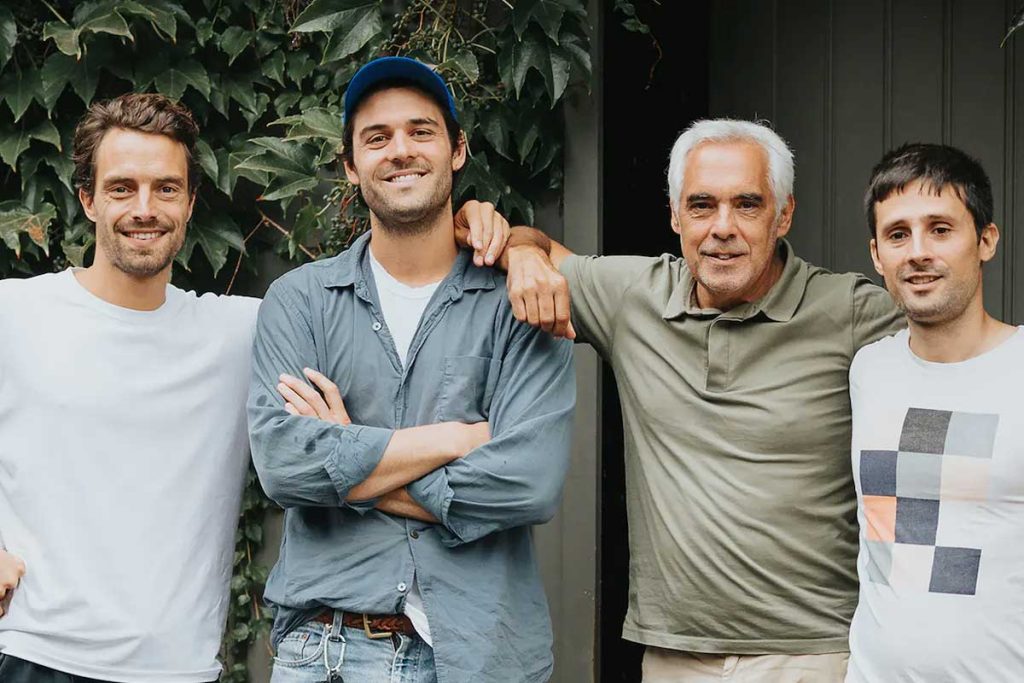 Relieve is an international private marketplace operating in the UK and in Belgium and soon Paris that supports charities and schools and "Green minded" start ups and companies to gain access to premium 2nd hand office furniture at low costs.
Doing this, Relieve offers businesses the ability to drive a positive impact from unwanted office supplies, reduce waste and create a more circular economy through our marketplace. Helping companies reach their ESG goals.
Founded in 2009, microDON is a Solidarity Enterprise of Social Utility (ESUS) subsidiary of the KissKissBankBank & Co group, which offers innovative solutions to facilitate solidarity commitment and do it together in the service of the general interest.
At microDON, commitment is embodied every day in our activities to facilitate the solidarity mobilization of thousands of citizens, but not only that! For more than 10 years we have made solidarity commitment a real strength which is reflected in our actions, our decision-making and our entire organization.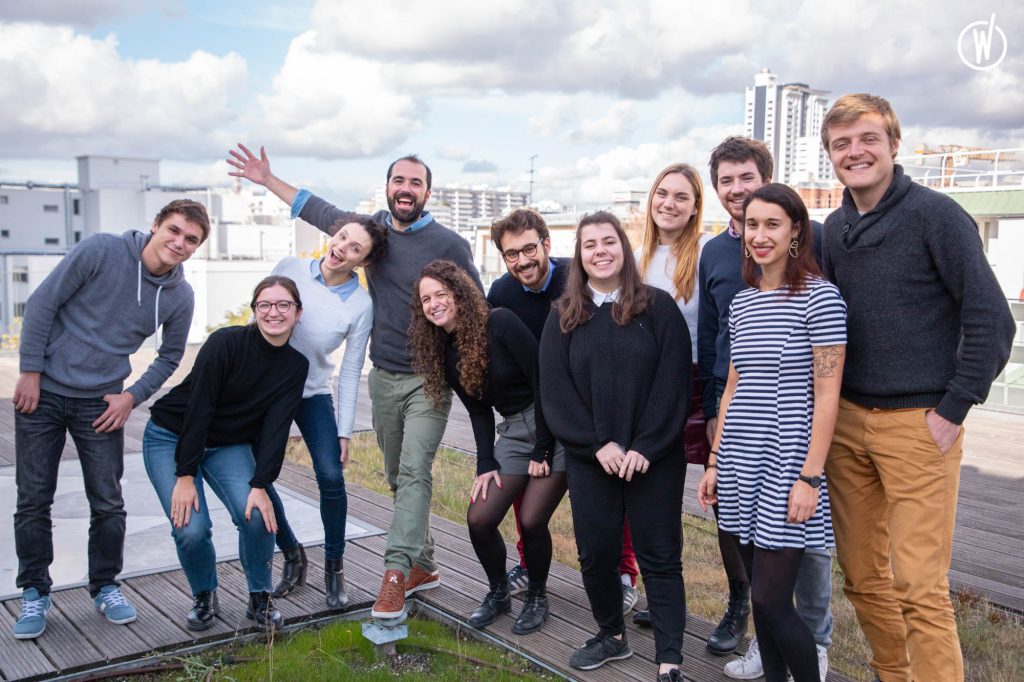 Are you interested in how you can give back to the community? Schedule a 30 min session with me, and find out how you and your team can contribute!