We have the solutions to accompany you to mobilise people around the sustainable transformation of your organisation.
Our framework focuses on empowerment and ecosystem building to ensure a viable change journey.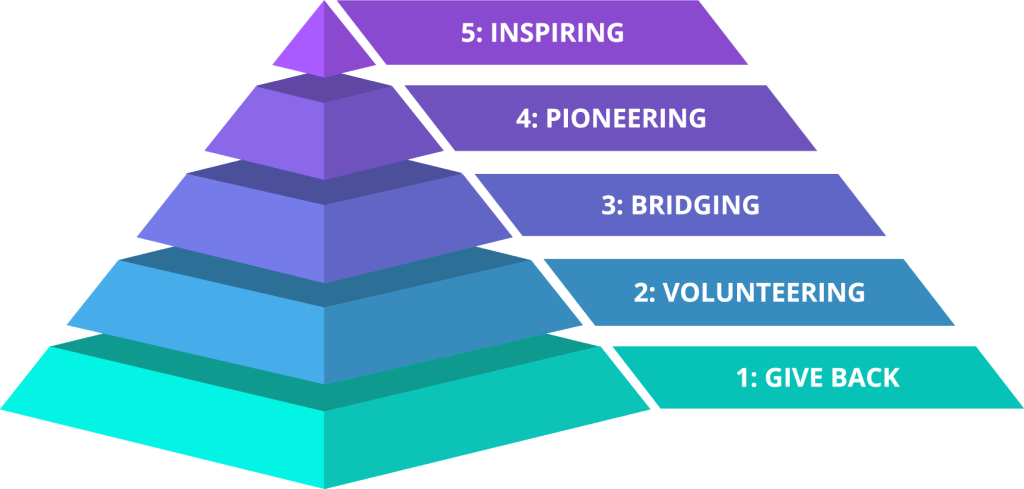 Donate to contribute and support non-profit organisations
💡 What can I do with the assets/resources I have to create a positive impact outside of my organisation?
Bring meaning to your team buildings
💡 Which associations need help and could benefit from a 10+ people team of volunteers for a day to support their operations?
Collaborate to solve social and environmental challenges
💡 How can we make our expertise available to associations?
Creatively rethink your day-to-day activities to be more sustainable
💡 How can we stimulate our understanding of our sustainability challenges to solve them creatively?
Challenge the status-quo and shape your new future-proofed strategy
💡 We need to accelerate our efforts to meet the international sustainability objectives, how can we build an innovative and ambitious vision and strategy for our company?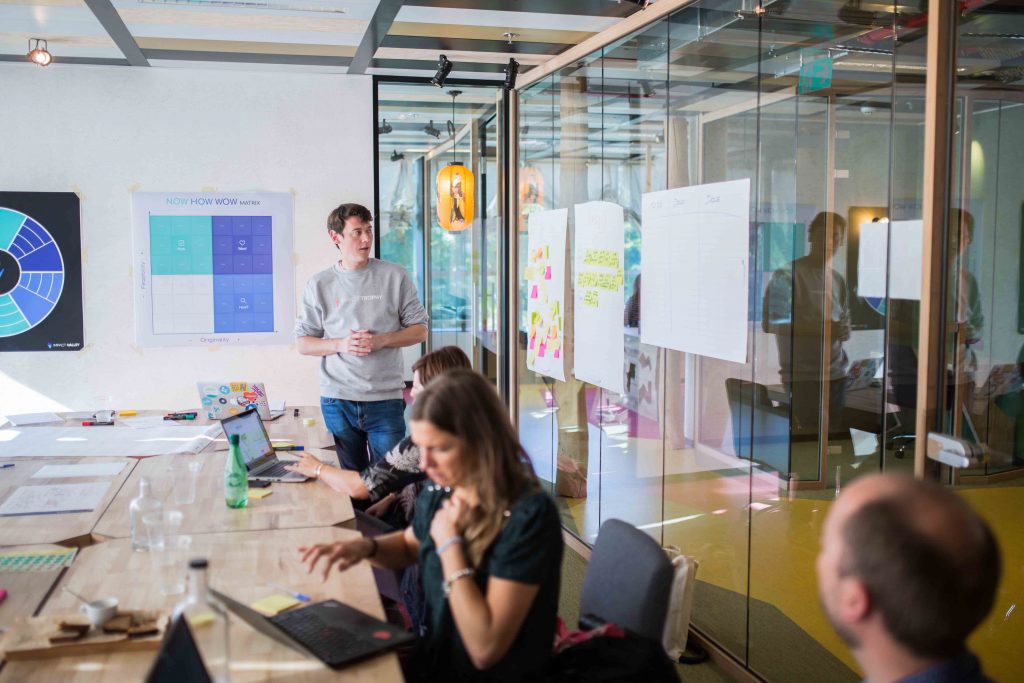 Our pyramid is the product of our experience collaborating with clients and observations in public and private organisations for the past six years.
We have 5 areas of solution to support your Sustainability Journey wherever you are on this one. They use levers for change that are external or internal to a company.
A comprehensive Sustainability Strategy combines all of these layers. Each solution is essential as it supports your overall transition.
Your Sustainability Journey is a Change Journey. So remember to embark everyone. Then, you're ready to climb the pyramid and change the paradigms.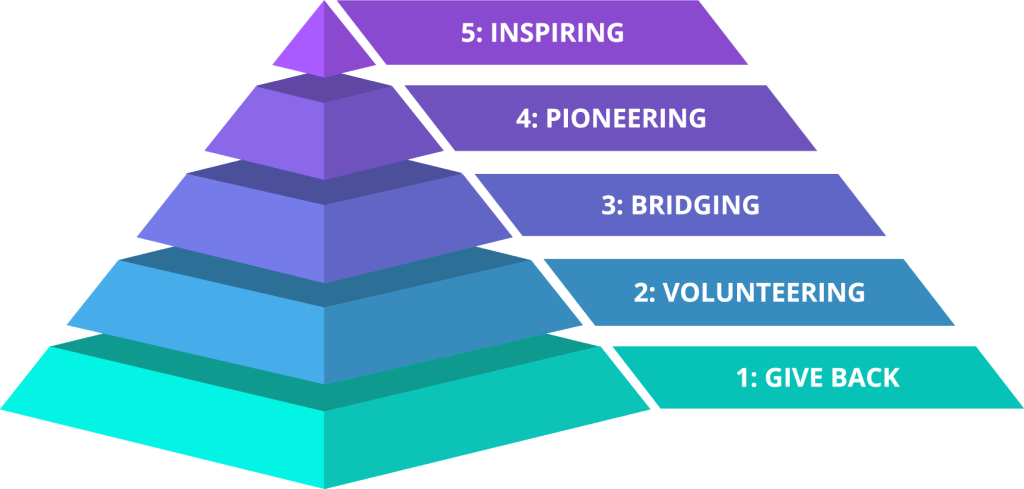 Donating your resources to contribute as a philanthropist to the development of social projects.
Offering the opportunity to your collaborators to give their working time and energy to an association's mission.
Making your expertise and specific skills available to associations. Your collaborators brainstorm and solve associations' specific operational challenges.
Looking inside of the organisation itself and deciding to operate differently. Adjusting daily actions to reduce negative externalities and enhance positive ones.
Incorporating Sustainability into the organisation's DNA with a multi-stakeholder approach and a future-proofed new strategy.
We collaborated with over 75 clients from public and private organisations. Each one of our solutions is unique, and so are our cases.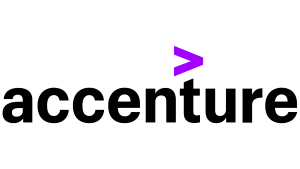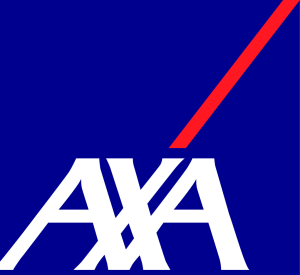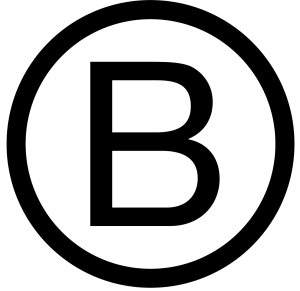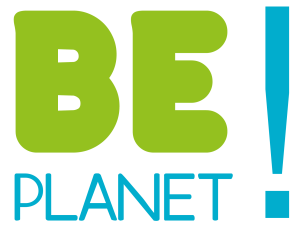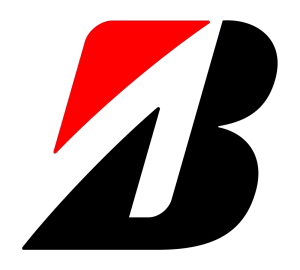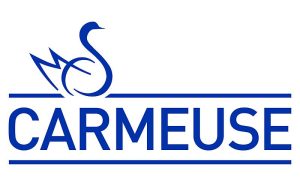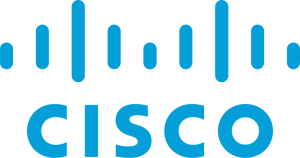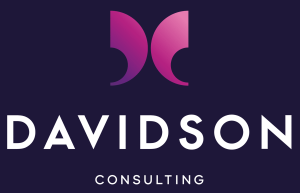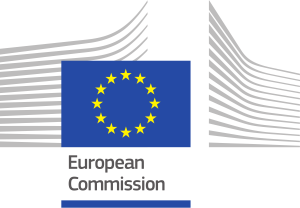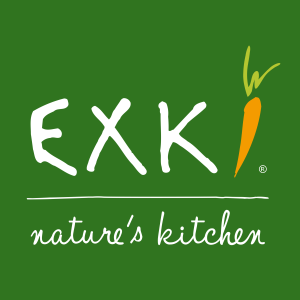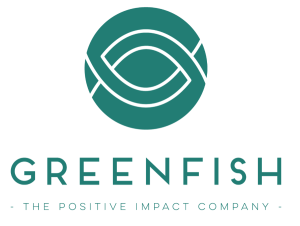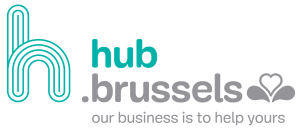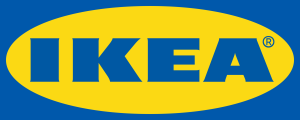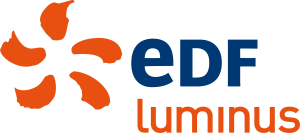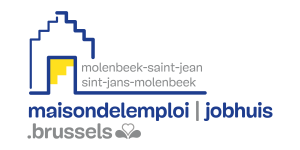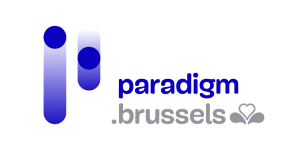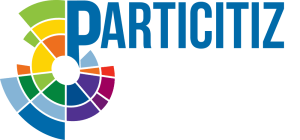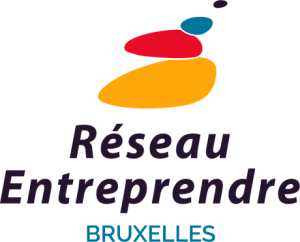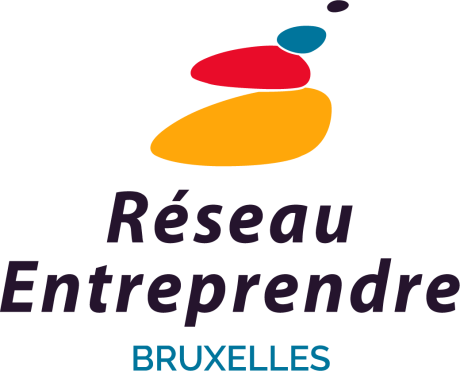 We would be pleased to exchange with you on your Sustainability Challenges. Where are you at? Where do you want to be? What could be your next steps? Let's have a chat!
Email: hello@impact-valley.com
Phone: +32 478 45 23 63