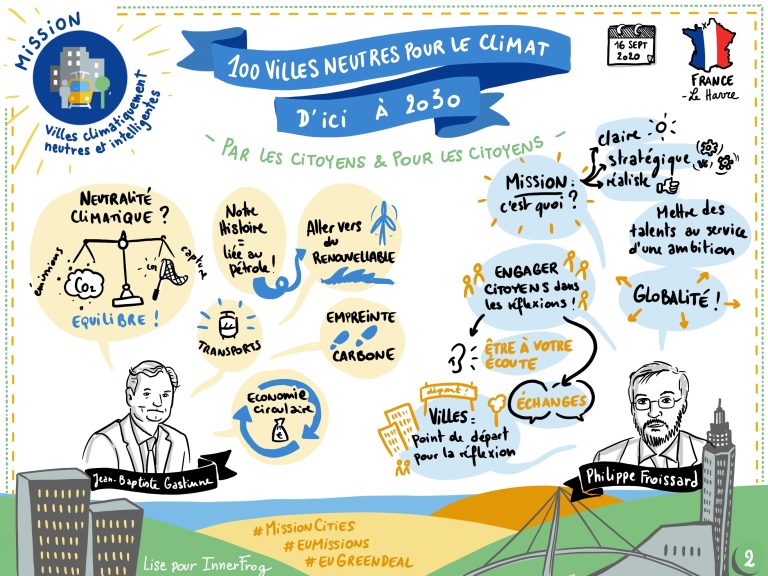 We participated in the facilitation of several citizen consultations designed by Particitiz, notably with the following:
Neder-Over-Heembeek​,
Saint-Gilles,
European Commission.
They all have goals to collect the locals' needs, opinions, and visions to offer political responses.

We would be pleased to exchange with you on your Sustainability Challenges. Where are you at? Where do you want to be? What could be your next steps? Let's have a chat!
Email: hello@impact-valley.com
Phone: +32 478 45 23 63