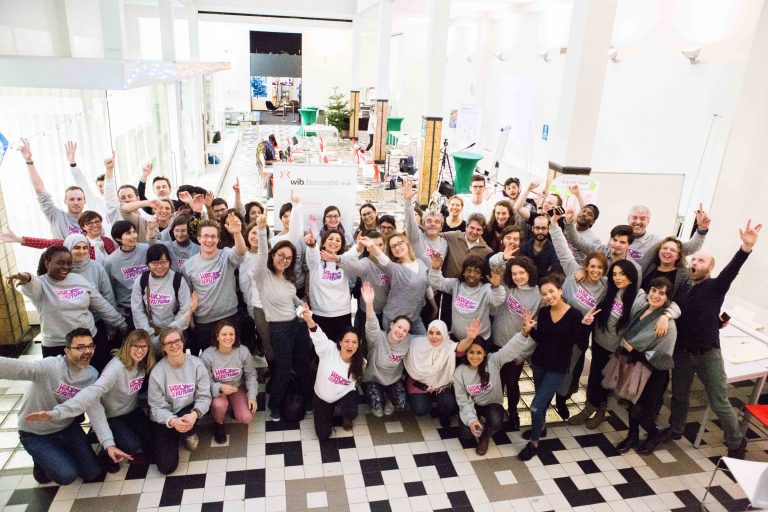 How can we enable citizens to design their own solutions and accelerate their projects using the principles of innovation?
A 2-day Hackathon organised in partnership with DigitYser and Interface3 based on our 4D methodology, with the support of our Super Heroes. Each participant was invited to pitch an idea (4 themes: education, well being, communication and mobility and were aimed to improve and facilitate daily life) and, according to the votes, some of them were selected.
Each participant could then join one of the idea owners and, through the collective intelligence process, facilitated by our Super Heroes, developed the solutions further.
7 projects were conceived and received many awards to help them in the implementation phase.

We would be pleased to exchange with you on your Sustainability Challenges. Where are you at? Where do you want to be? What could be your next steps? Let's have a chat!
Email: hello@impact-valley.com
Phone: +32 478 45 23 63