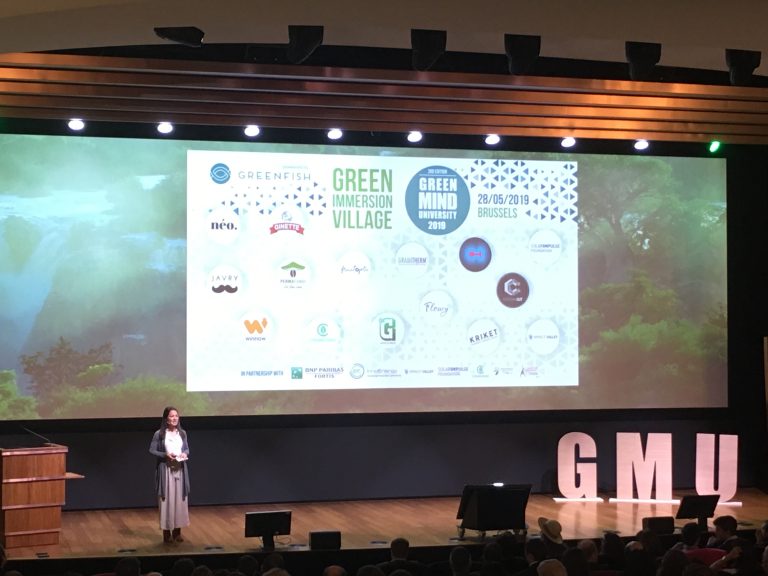 How can we facilitate the co-creation process between our different stakeholders and position ourselves as a key enabler of innovation?
We organised a 2-hour design sprint during Greenfish's inspiring conference for participants to connect and accelerate their projects together.
Following an application process, we invited some of the project owners to pitch and share their challenges with the other stakeholders and we facilitated a co-creation process.
5 sustainable development initiatives were accelerated by leveraging the power of collective intelligence.

We would be pleased to exchange with you on your Sustainability Challenges. Where are you at? Where do you want to be? What could be your next steps? Let's have a chat!
Email: hello@impact-valley.com
Phone: +32 478 45 23 63