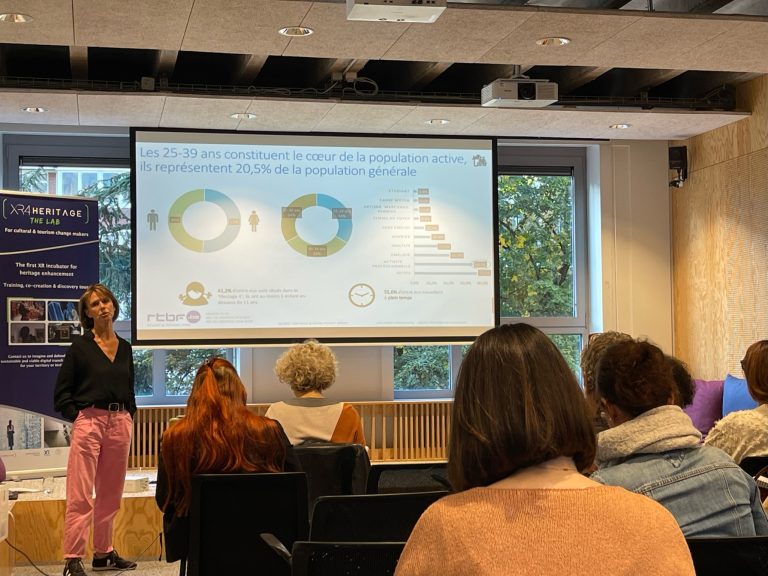 XR4Heritage is a heritage enhancement programme based on the phygital use of emerging technologies. We intervene in the programme "the LAB" that curates heritage challenges and use cases and brings multidisciplinary together to bring solutions to the market.
We organised for the programme a 3-day hackathon to boost the solution finding of the participants after an inspirational module.
We then coached the teams to further develop their ideas into functioning prototypes and engaging pitches ready to be presented during the Stereopsia event.

We would be pleased to exchange with you on your Sustainability Challenges. Where are you at? Where do you want to be? What could be your next steps? Let's have a chat!
Email: hello@impact-valley.com
Phone: +32 478 45 23 63