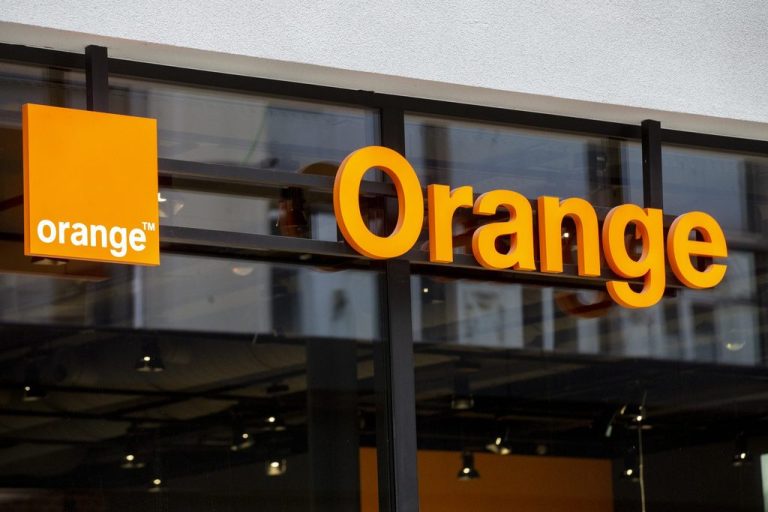 2 weeks of training "learning by doing" on the 4D methodology.
Orange launched its FabLab. It is a training centre for job seekers looking to develop their Maker Mindset and their technical skills.
For the FabLab, we regularly organise a training of 2 full weeks where a small cohort of 10 people go through the innovation methodology to solve the challenge of an ASBL.
We choose challenges needing a reflexion around connected objects for participants to prototype in the FabLab.
The first year, the group developed for La Maison a connected journey around the place for the autistic children.

We would be pleased to exchange with you on your Sustainability Challenges. Where are you at? Where do you want to be? What could be your next steps? Let's have a chat!
Email: hello@impact-valley.com
Phone: +32 478 45 23 63