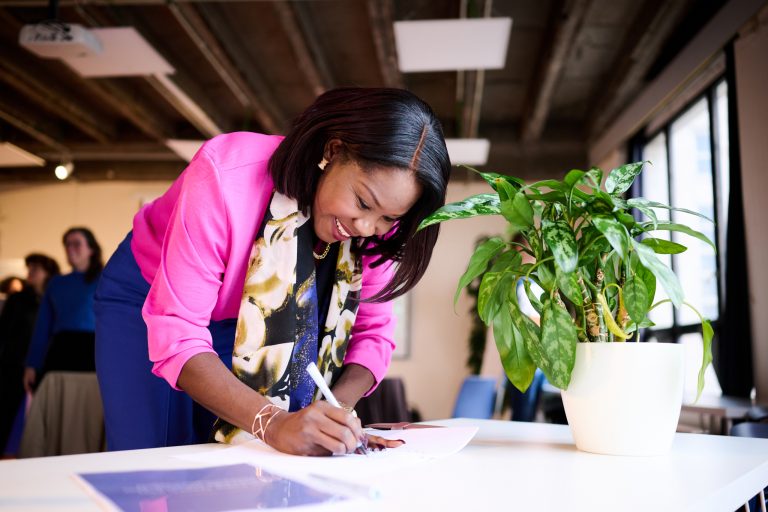 A workshop journey to co-create the next long-term strategic plan for IKEA Belgium relying on prospective scenarios and the strategy of IKEA Global​.
15 people from the management team participated in this journey of co-creation.​
We worked closely with an internal team to co-create the design of these workshops that consisted of:
A Kick-off to align all the participants by presenting the journey and its objective, the present analysis, and the future scenarios and answering all their questions;
An ideation workshop to create the next 7 years priorities for IKEA to stay relevant. We immersed participants in 5 scenarios of the future of Home Furnishing created by the Human Futures Studio, facilitated the definition of challenges IKEA Belgium will face if these scenarios turn out to be a reality in 7 years, and stimulated the creativity of the team to come up with strategic axes and actions to invest on;
A definition workshop to dive deep into the strategic axes defined during the previous workshop.
After these, the co-creation journey continues. The team will consult all its stakeholders (customers and coworkers) to confront their results. Then departments will continue to define the strategic plan and translate its axes into operational actions. And finally, this will be pitched to the top management team.​
How to connect our different stakeholders and enable them to collaborate and design new solutions with a circular economy model?
We designed and delivered an ideation day for corporate employees and other players in the textile sector with the support of our circular economy experts and innovation facilitators.
We facilitated the co-design of the Hackathon with some of the main players in the ecosystem, and, during the ideation day itself, we mobilised our facilitators to work with each team and supported them to create a concrete project by the end of the day.
3 different projects, with a potential positive impact on society, have been invented and IKEA is continuing to support them.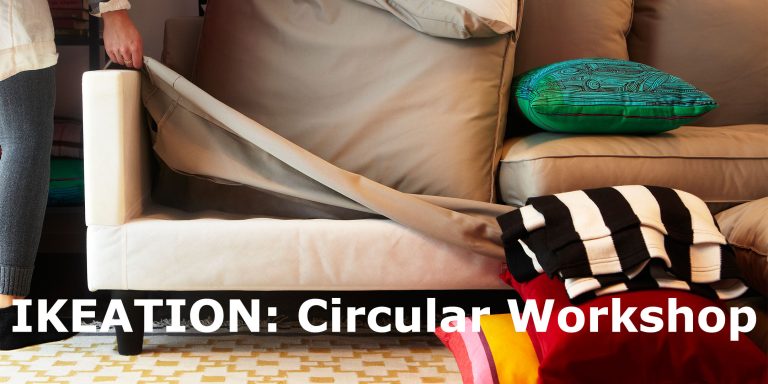 We would be pleased to exchange with you on your Sustainability Challenges. Where are you at? Where do you want to be? What could be your next steps? Let's have a chat!
Email: hello@impact-valley.com
Phone: +32 478 45 23 63