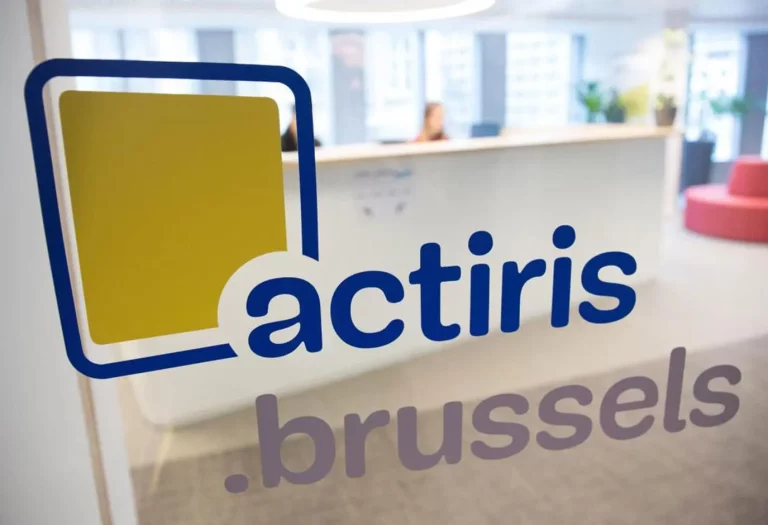 Coaching for the project manager of "Papillon", a programme aiming at redesigning the partnerships processes in Actiris.
BDO audited Actiris and made a series of recommendations to the Partnership department.​ Papillon explored these recommendations and translated them into working solutions to be implemented.
The Papillon team followed our 4D methodology to land on these solutions.​ We had regular 1-1 session with the project manager to support the project management. We designed and facilitated co-creation workshops with key stakeholders.​ And we facilitated alignment meetings for the internal team of Papillon.
The project lasted a year. The team has now handover its report containing solutions, and change transformation advices to rethink the partnerships at Actiris.
A 4-day training to develop the hard and soft skills of innovation and its facilitation in organisations.
The first day is for experimentation. We start the training programme with an immersive experience (a day of ideation around an internal or external challenge).
The following days are dedicated to theory and practice. We have 5 modules: Introduction to collective intelligence practices and the 4 steps of our innovation methodology Discover, Design, Define and Develop (curated tools from Design Thinking and Lean Startup).
Thanks to this training, future facilitators have all the tools to design their own brainstorming sessions.​ In parallel, "one-to-one" sessions are organised (the equivalent of one day, i.e. +- 1 hour per participant) to coach participants on specific and previously identified needs.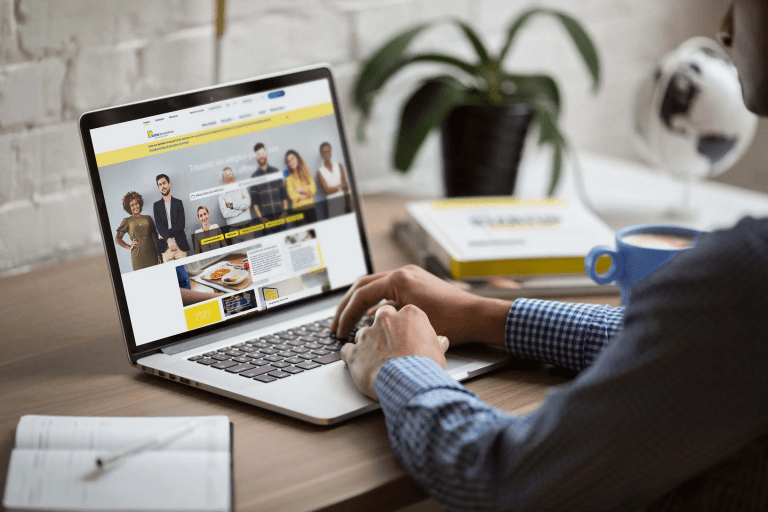 We would be pleased to exchange with you on your Sustainability Challenges. Where are you at? Where do you want to be? What could be your next steps? Let's have a chat!
Email: hello@impact-valley.com
Phone: +32 478 45 23 63