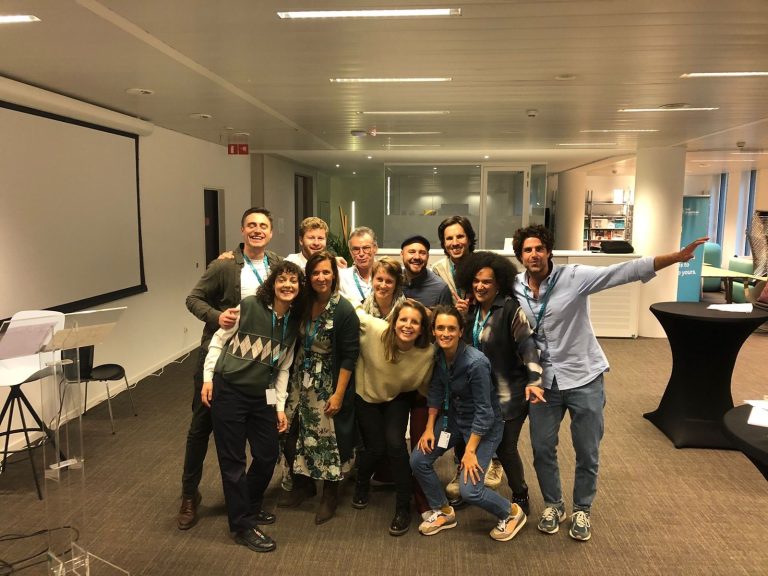 One day to launch the transition of all the Business Units.
To accelerate its transition, hub.brussels decided to have an entire day dedicated to the reflection of all its business units on the question: How might we adapt the way we work and our services or start new ones to support better the economic transition of the institution and the entrepreneurs we support?​
In one day, each BU evaluated all of its activities thanks to a reading grid and brainstormed solutions.​
Doing it together, during a one-day event that gathered 130+ collaborators in, hub.brussels offices allowed collaborators to build connections and a better understanding between each BU, create the feeling of togetherness and the motivation and engagement to continue on this transition journey.
How can we organise a team building where employees volunteer their time for societal initiatives while learning about the new culture of our company?
We invented a unique activity for hundreds of employees where we combined creativity, hands-on work and intellectual brainstorming to bring to life the impact-driven culture of our client.
We facilitated an ideation process for 50 participants while the other group was building furniture out of wooden pallets. In the afternoon the teams switched activities and co-created meaningful stories around the different work, and even had materials to take home!
Many NGOs received handmade furniture and inspiring masterpieces that now hang on the wall!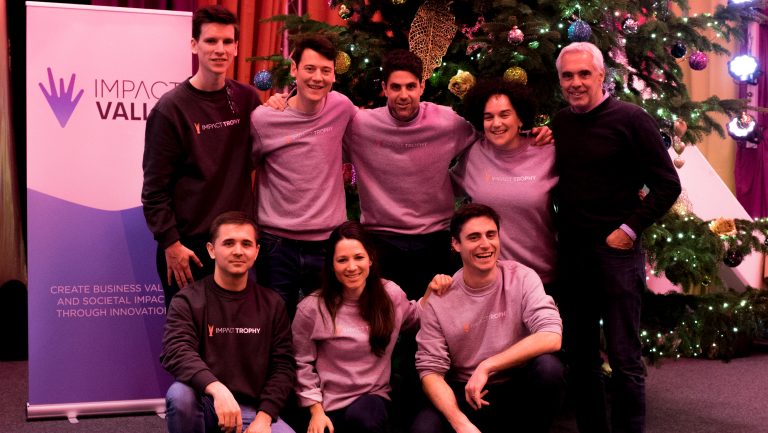 We would be pleased to exchange with you on your Sustainability Challenges. Where are you at? Where do you want to be? What could be your next steps? Let's have a chat!
Email: hello@impact-valley.com
Phone: +32 478 45 23 63