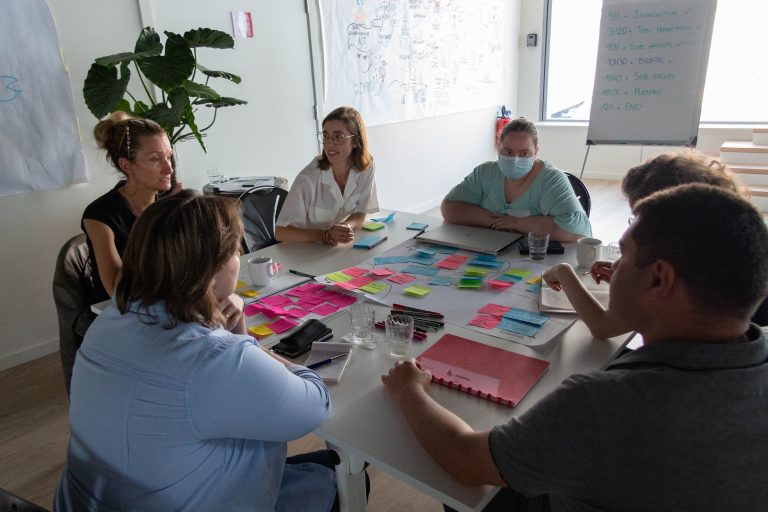 Facilitation of the first "Les Rencontres du Numérique" on the topic of the European Digital Act.
We organised 2 events:
One for the top management of the regional institutions to raise awareness on the new legislation and its impact where we facilitated Round tables after a top down conference;​
One for the Data experts working in these institutions to collect their needs, and have them project themselves on the road map to compliance to the new Act that we facilitated as a workshop.
For both meetings, we thought the content collection carefully as a report were to be written based on the workshops.
Co-creation of the new operational plan of the Digital Transformation department.
We facilitated a 2-day workshop for the team to:​
Review the Past: individually and collectively, they assessed their projects and collaboration;
Evaluate the Present: the positioning of the department, its missions, and development axes;
Plan the Future: we landed on a basic Operational plan collectively created, with an alignment of all the team, ready to be further detailed.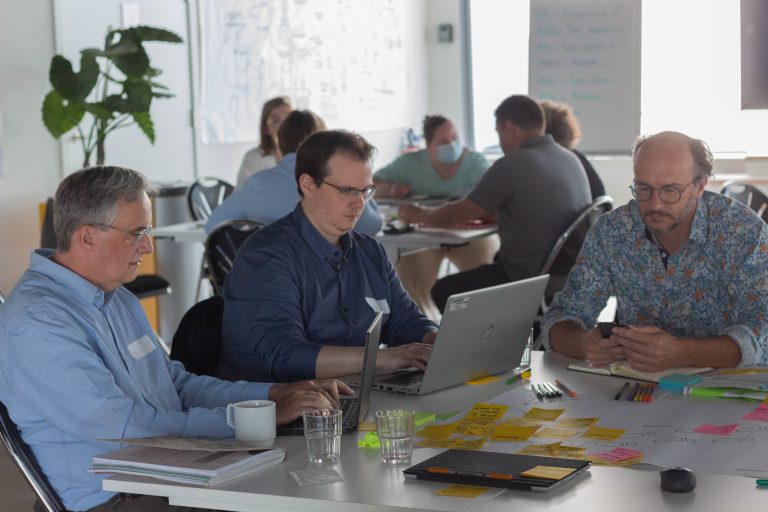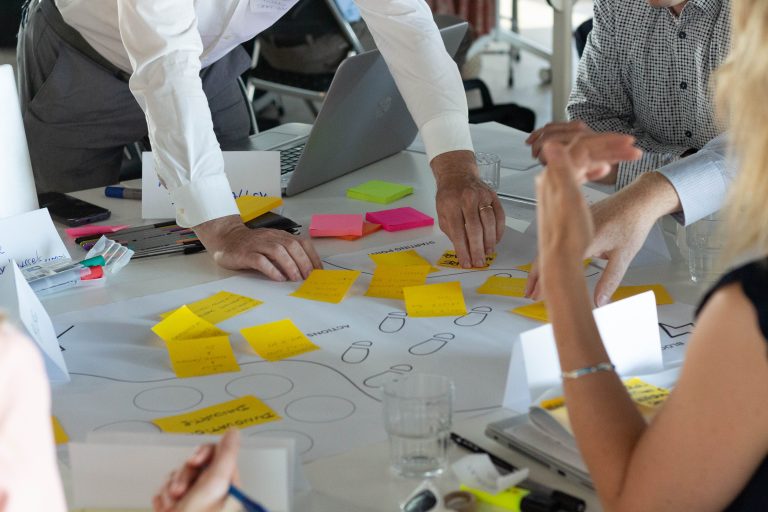 6-weeks to coach a team organising its first Hackathon.
We set the scene for the organisation of a Hackathon with the team of the Sustainable IT Department: setting-up the backlog of to-dos, choosing the appropriate tools, and not forgetting any important aspect.
Then, we took the role of coaches: supporting sprint review, design of the methodology, and facilitation during the Hackathon.

We would be pleased to exchange with you on your Sustainability Challenges. Where are you at? Where do you want to be? What could be your next steps? Let's have a chat!
Email: hello@impact-valley.com
Phone: +32 478 45 23 63