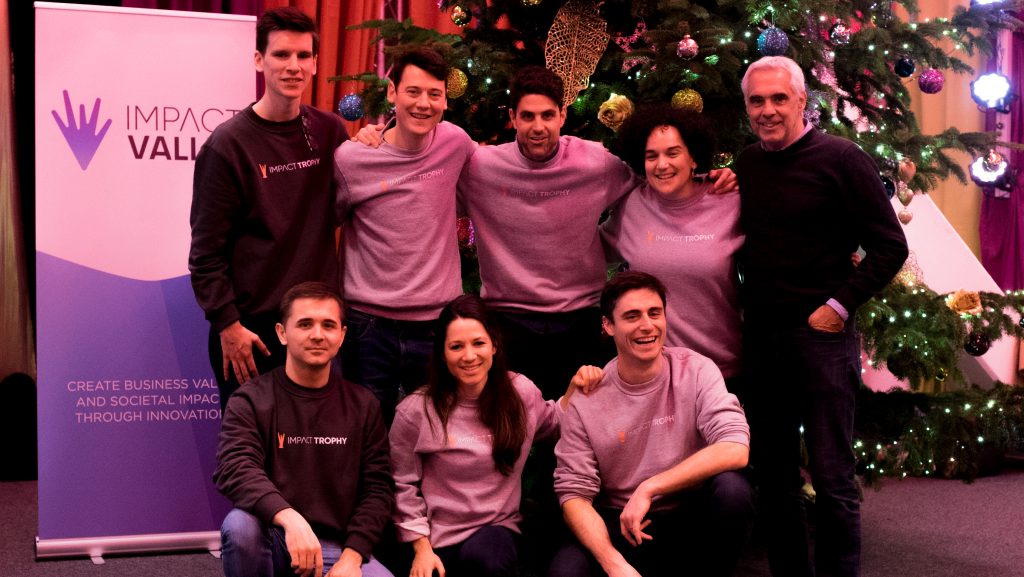 The human being is the ultimate value creator in today's relational society. Therefore, the human is the central figure in all measures taken to pull our society out of the crisis and to keep enterprises afloat.
This involves displaying empathy by putting oneself in the shoes of the employee, client or any other stakeholder in the (value creation) ecosystem. This is the first step in any well-executed design thinking project i.e. understanding the needs of a person, their role, the challenges they face and their expectations. By so doing, one successfully puts himself in their shoes and comes up with a viable and desirable solution.
Allow us to share what we believe are the most important steps to take to be more empathetic and to be a better listener:
Consider that it is a stressful situation: The COVID 19 crisis has caused a lot of stress across the board. A study carried out by the Human Adaptation Institute sought to evaluate the human capacity to adapt in times of a crisis. The study indicated a steep decline in physio-psychological effort in 20% of respondents and a moderate decline in 50 % of the respondents.
Adapt for Justice: Societal imbalances between those that continued to go to work during the COVID crisis and those who worked from home have been noted. Attention should be paid to the longterm consequences of the imbalances.
Improve your Communication: Let us not forget the communication crisis that resulted. According to the study by the Human Adaptation Institute, social media and mainstream media are the main contributors to the communication crisis that was experienced. Clear communication and efficient decision making are primordial for the well-being of all parties.
The burnout rate was already alarmingly high before the COVID crisis struck. An important role of a manager is to ensure work-life balance among his/her colleagues but the current working conditions have made this balance harder to achieve.

We create bridges between ecosystems to transform our societies and make more room for collaboration and sustainability. Contact us and learn more!
Email: hello@impact-valley.com
Phone: +32 478 45 23 63