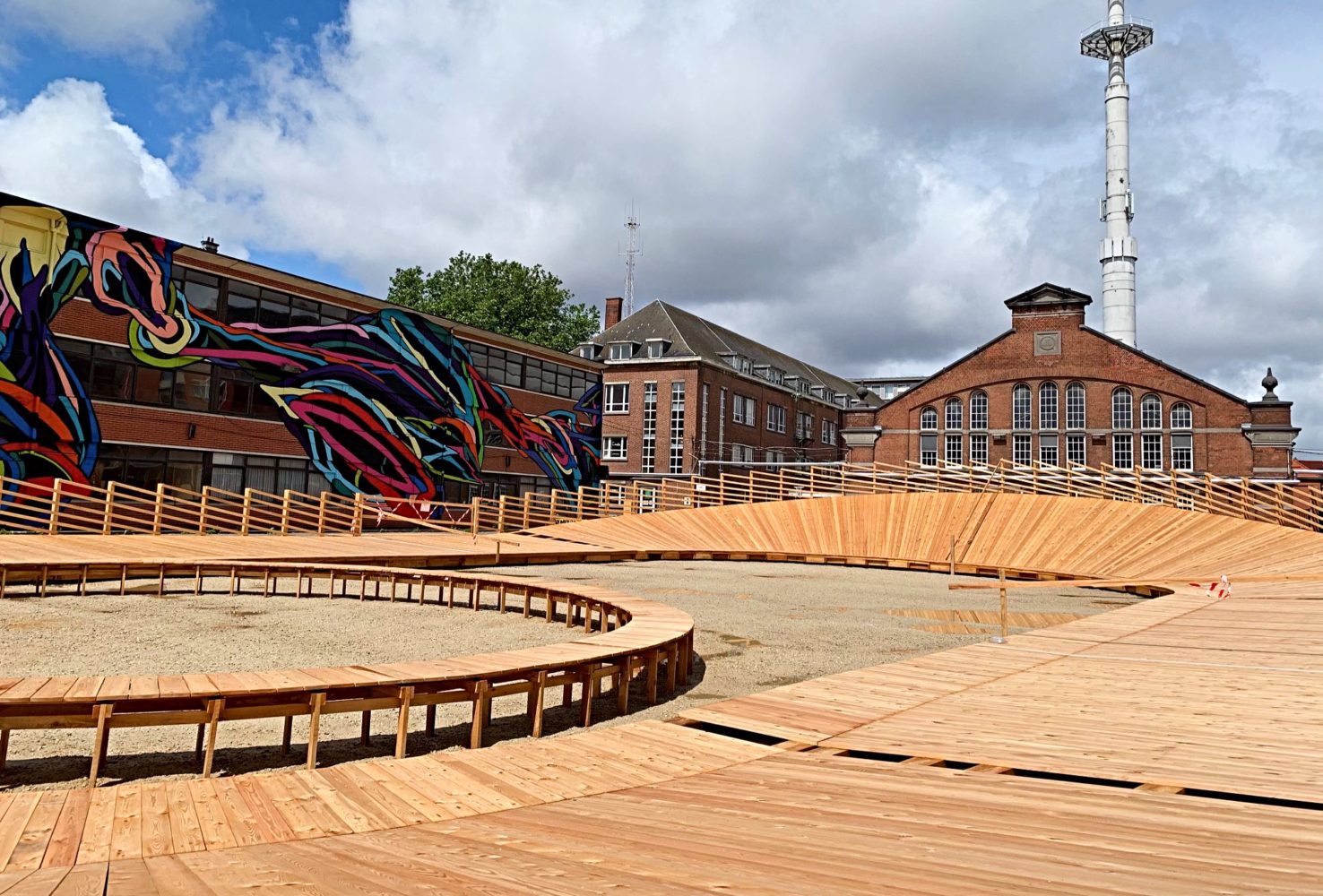 As we draw closer to our 1-year anniversary at SeeU, we realise the enormous potential of our entrepreneurial ecosystem.
SeeU is a village of changemakers. A hub dedicated to civic initiatives and innovative start-ups working on sustainable development, smart mobility, urban resilience, food waste management and other subjects that drive impact entrepreneurs. Its coordination is facilitated by a consortium of change agents made up of talented individuals. Everything within our ecosystem works together towards value creation.
To make the innovation process even more accommodating to individuals and organizations we have divided our 200m2 space into two areas: a co-working space that hosts impact-driven startups and a creative lab that can be rented for workshops, conferences, demo days, yoga sessions, team-building and more. We have hosted approximately 1 000 people in less than a year in our unique space.
For this unique experience, contact Julie who will be happy to facilitate your adventure… because it is an adventure!

We create bridges between ecosystems to transform our societies and make more room for collaboration and sustainability. Contact us and learn more!
Email: hello@impact-valley.com
Phone: +32 478 45 23 63