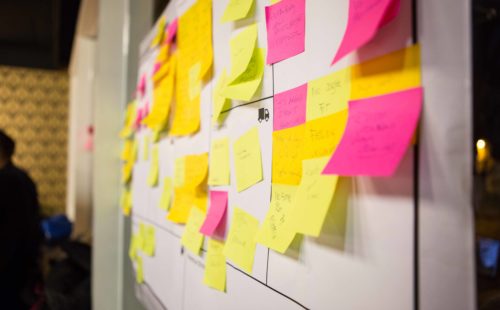 Challenge
How can Ikea have a positive impact on people and planet through the recycling of products, more specifically home textiles? How to find sustainable ways to recycle home textile in the future?
Solution
An ideation day gathering the 16 most relevant experts in the recycling and textile sectors. The participants were divided into three groups accompanied by coaches that lead them through an intense brainstorming session. After having selected the most relevant idea the group of experts developed the concept further by filling in a concept fiche and pitched the idea in front of a jury.
Impact
Inspiration, co-creation and conceptualization of 3 big ideas. Participants also generated a lot of ideas that Ikea took home as creative insights.