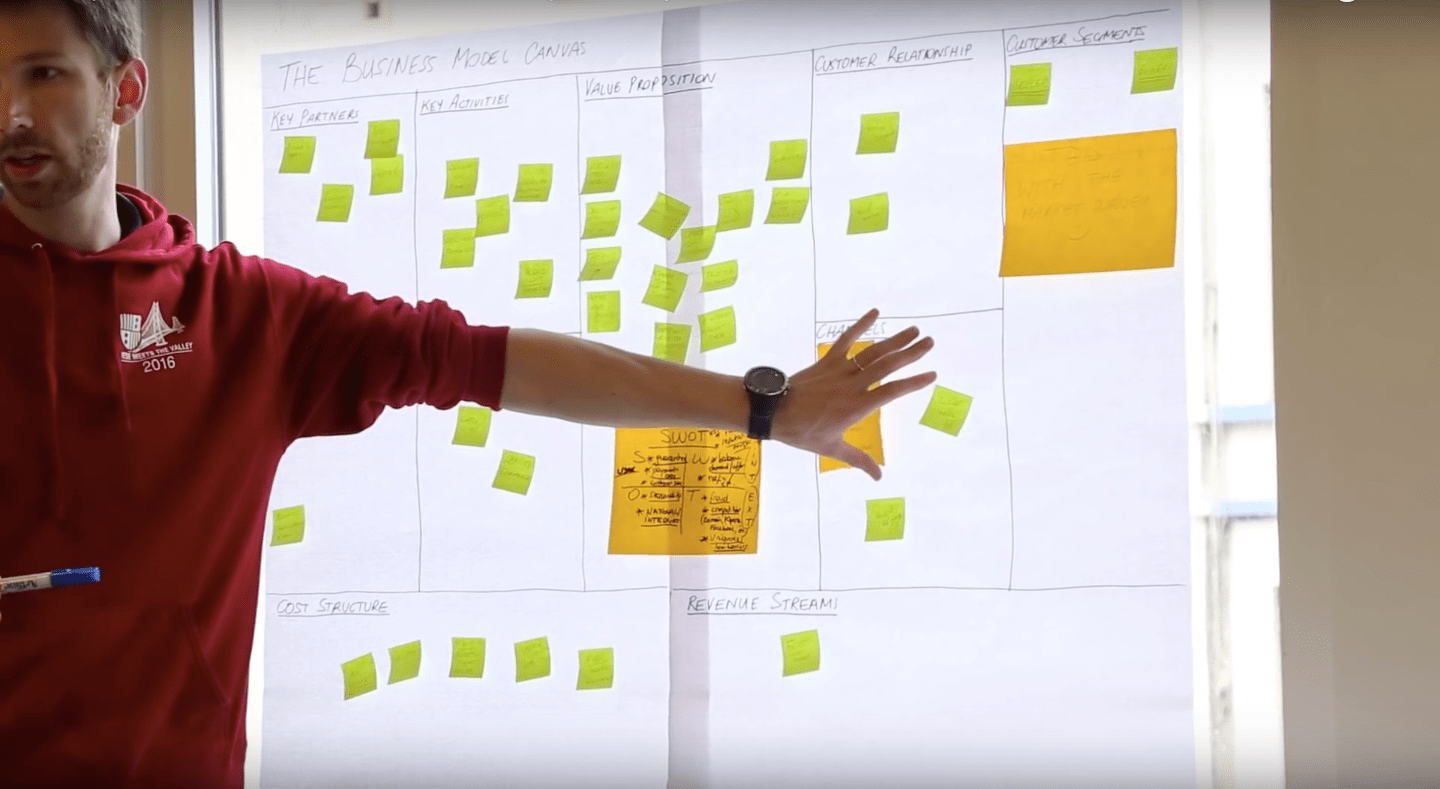 Challenge
Create a community of change makers, animate the co-working space of Silversquare and bring talented people together to create a more responsible and sustainable future. Increase awareness about new economic models and make them work on impactful challenges.
Solution
First startup weekend around circular economy ever organized in Belgium. 60 want to be entrepreneurs have settled in the co-working space of Silversquare Louise and co-created 7 projects within the new economic models.
Impact
Sharify community was created after this first event and is now gathering almost 1.000 people. People that have participated to this first event have become part of our super heroes database and are now facilitating our event. Winning teams were rewarded with free access to Silversquare and the possibility to connect with other change makers and launch their projects. Three start up have been created.