Join an enriching experience dedicated to offering time and energy to non-profit organisations during a half or full day; a breathtaking opportunity to lend a valuable hand whilst sharing their daily life and challenges.
Short description here (around 10 words).
Short description here (around 10 words).
Short description here (around 10 words).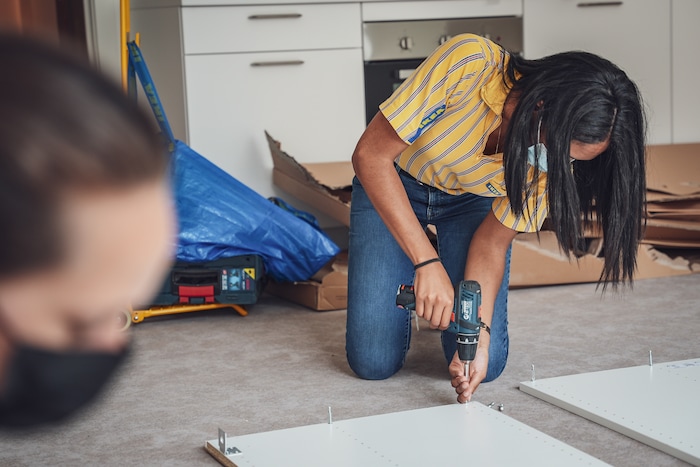 The activities are classified based on several key parameters that aid in better understanding their nature and purpose. These parameters encompass location, including indoor, outdoor, or a mix of both, determining the activity's setting, and contact with beneficiaries, categorised as substantial interaction, minimal contact, or no direct engagement.
Interaction, which can be physical, intellectual, emotional, or social, each defines the type of engagement required. Physical interactions entail manual assistance, intellectual interactions involve specific problem-solving skills, emotional interactions create relational moments with emotional impact, and social interactions focus on personal communication and shared challenges.
Uniting for Inclusive Social Impact
The Solidarity Hands is a unique and inclusive event that brings together individuals, organizations, and communities to address a wide array of social concerns. The event encompasses a broad spectrum of vital social topics, each addressed with care and dedication. It is a celebration of unity, diversity, and community impact.
Programme Structure​
Half-day or full-day​
Teams of 8 to 12 for social activities​
Teams of up to 30 for nature activities​
Solidarity Hands is designed for individuals, organizations, and communities who are passionate about creating positive change in society.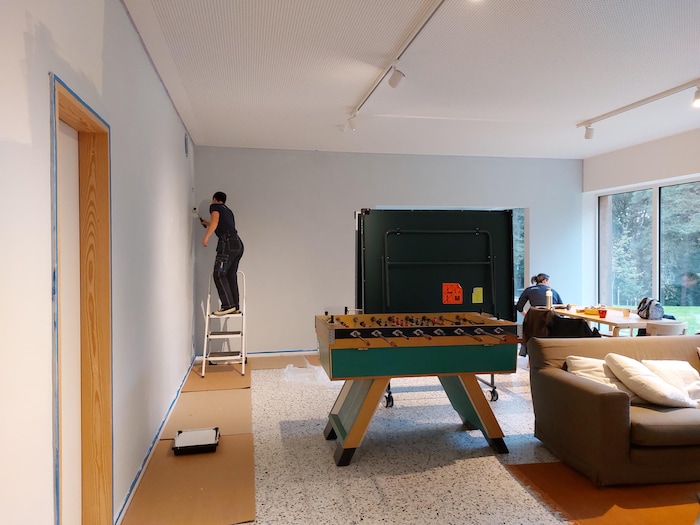 Activity planning takes approximately 2–3 months, depending on the number of participants. During the entire preparation journey, we collaborate and do everything together.
L'Oréal Citizen Day: Impactful Employee Volunteering
Every year since 2010, L'Oréal employees have devoted an entire working day to offering their skills and energy to several hundred non-profits in social and environmental areas. Examples of endeavors have included cleaning up natural sites, running well-being workshops for people in vulnerable situations, repainting centres that welcome elderly or disadvantaged people, or helping job seekers draft a resume.
In 2016, L'Oréal Citizen Day supported 515 non-profits in 70 countries, with some 28,000 participants volunteering 300,000 hours of their time. In Belgium, close to 300 volunteers passionately participated end August.
Our activity themes encompass a spectrum of social concerns, from empowering youth to environmental preservation, forging a path to a brighter future.
Nurturing young potential for a brighter tomorrow.
Empowering individuals with diverse abilities and needs.
Enabling knowledge acquisition and personal growth.
Providing shelter and support for the vulnerable.
Welcoming and aiding those seeking refuge.
Advocating for environmental preservation and conservation.
Combating economic hardship and inequality.
Respecting and caring for our elderly population.
Fostering diversity and community cohesion.
Spadel Belgium's "One Citizen Day" 2019: Making a Meaningful Impact
As part of the "One Citizen Day" initiative on October 25, 2019, Spadel Belgium sent 51 enthusiastic colleagues to 6 non-profit organizations across three regions. They engaged in various activities, such as cleaning rivers and dunes, serving meals, and assisting with reorganization efforts.
Feedback from colleagues and non-profit partners has been overwhelmingly positive, with team members amazed by the impact of their work and the opportunity to bond. It's an excellent initiative for raising awareness and promoting altruism. Non-profits appreciate the support and positive impact. "One Citizen Day" was a resounding success, fostering teamwork and making a real difference in the community.

Are you interested in the Solidarity Hands programme? This is your chance to make a real impact by lending a helping hand. Contact me to find out more!